Gulf Coast District Official Website
GCD Website Menu
Home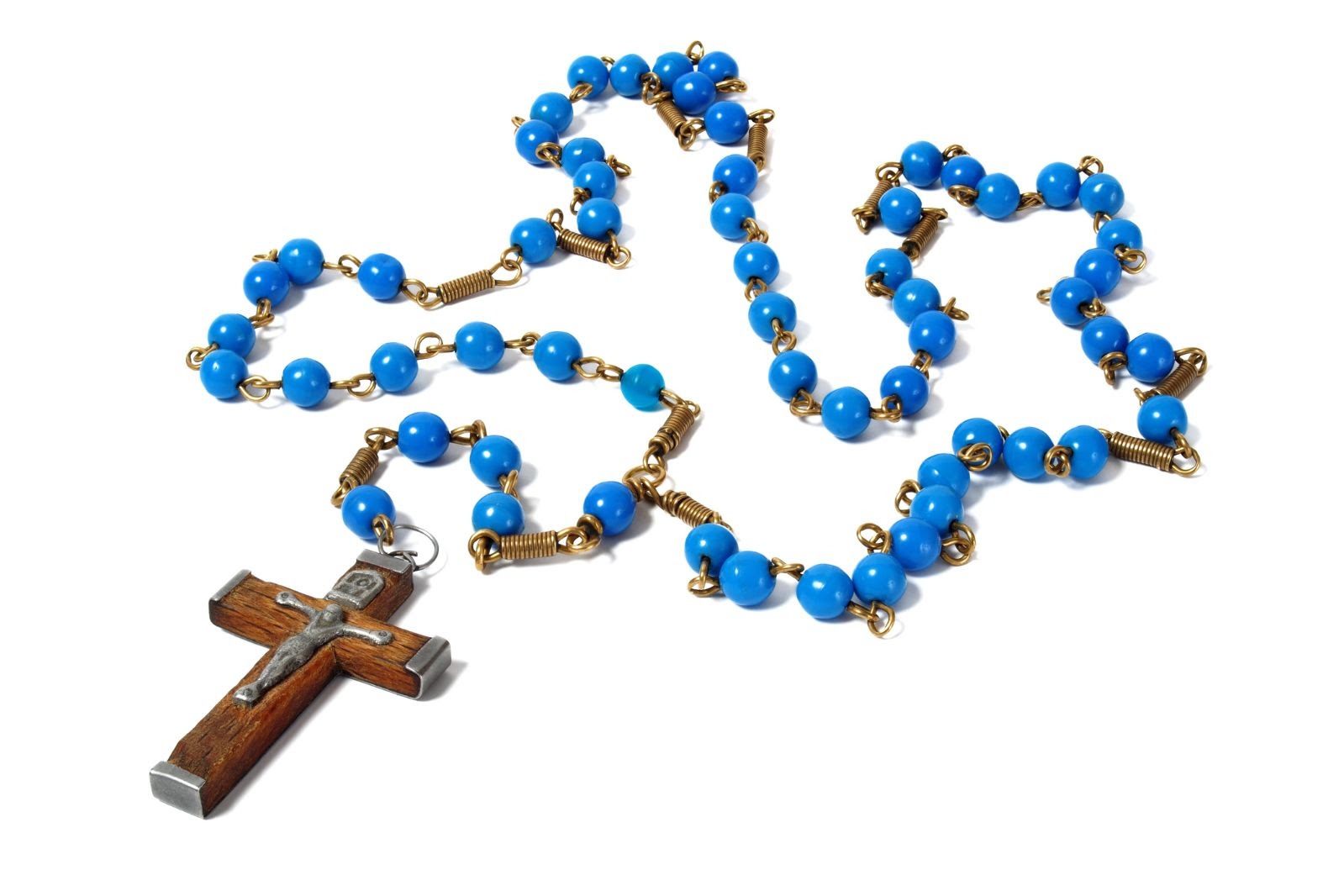 Pray the Rosary
Every Wednesday with KPC Unit 376
6:30 P.M. (EST.)
Dial-in 1-607-475-6333
Access code: 54023341
---------------
KPC, Inc. weekly Rosary
Thursdays @ 9pm ET
Dial-in 1-351-999-3082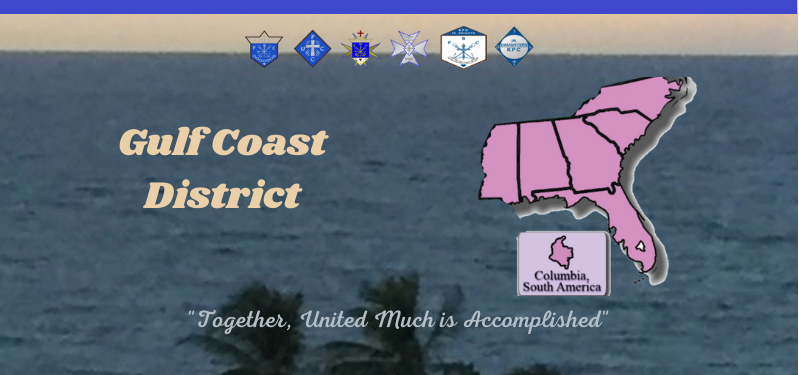 Welcome to the Gulf Coast District Official Website
The Gulf Coast District is comprised of seven (7) states - Alabama, Florida, Georgia, Mississippi, North Carolina, South Carolina, and South America-Colombia. We are part of a fraternal organization known as the Knights of Peter Claver, Incorporated. We are Roman Catholic men, women, boys and girls dedicated to service to God, our Church and our communities.
The Knights of Peter Claver are named for Father Peter Claver, a 17th Century Spanish Jesuit priest, later named a saint, who ministered to slaves in Columbia and pushed for the abolition of slavery.
We have divisions of men, women, and children. The men are known as Knights who belong to Councils. The women are known as Ladies whose units are called Courts. The boys and girls, ranging from ages 7 to 18, are known as Juniors. The boys are Junior Knights belonging to Junior Branches and the girls are Junior Daughters belonging to Junior Courts. Our membership is open to any individual who is a practicing Catholic and who have made their First Communion.
Prayerful Preparation - Prevents Poor Performance
--- Knight Fredrick Briers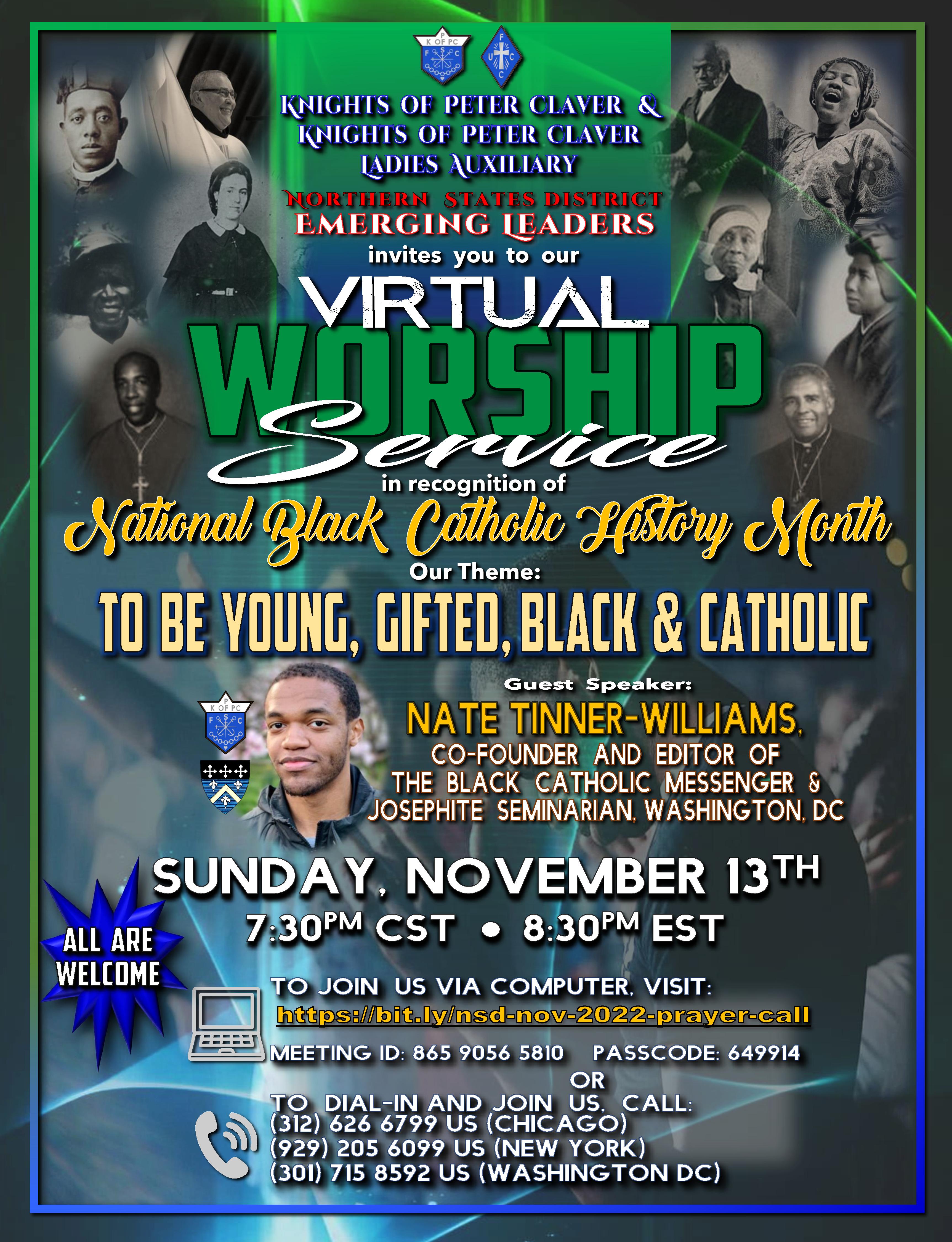 Topic: NSD Black Catholic History Month Prayer Call (NOV. 2022)
Date: Sunday, November 13, 2022
Time: 07:30 PM CST - 08:30 PM EST
To Join Us via COMPUTER, Visit: https://bit.ly/nsd-nov-2022-prayer-call
OR
To Dial-in and Join Us, Call:
(312) 626 6799 US (Chicago)
(929) 205 6099 US (New York)
(301) 715 8592 US (Washington DC)
Meeting ID: 865 9056 5810 Passcode: 649914
The Knights of Peter Claver, Incorporated, established in 1909, is a Catholic Fraternal Order headquartered in New Orleans, Louisiana and founded in Mobile, Alabama USA by four Josephite priests and three laymen. Dedicated to mutual aid to its members, spiritual and leadership development of the youth, and called to Catholic action for social justice concerns; KPC, Inc. welcomes membership from men, women, girls, and boys who are practicing Catholics. More information about KPC, Inc. is available at https://www.kofpc.org and/or follow us on Facebook, Twitter, and Instagram. "Striving to be the volunteer organization of choice for every Catholic"
"BE KIND" - "ALL BLACK LIVES MATTER" - "BE ANTI-RACIST ON PURPOSE"
Confidentiality Notice: This message (including any attachments) contains confidential information intended for a specific individual and purpose and is protected by the Electronic Communications Privacy Act, 18 USCS 2510, et seq. It may not be opened or forwarded without the consent of the named recipient(s). If you are not the intended recipient, you should delete this message and any disclosure, copying, or distribution of this message, or the taking of any action based on it, by you is strictly prohibited and subject to legal sanction. If you have received this communication in error, kindly notify SHANIQUA WILSON via email and/or telephone immediately: (516) 473-9255. Thank you in advance.


"Tolton

From Slave to Priest"

An extraordinary one man play.

The play was sponsored by the Tolton Ambassadors-Atlanta with three showings in the metro Atlanta area. Fr. Urey Mark (Lyke House) kicked it off with a brief introduction and prepared you for ninety minutes of a wealth of information about Father Augustus Tolton story.

Members of Atlanta Intercity Zone 7 were well represented as we used this opportunity to gather to celebrate Black Catholic History Month and KPC Founder's Day.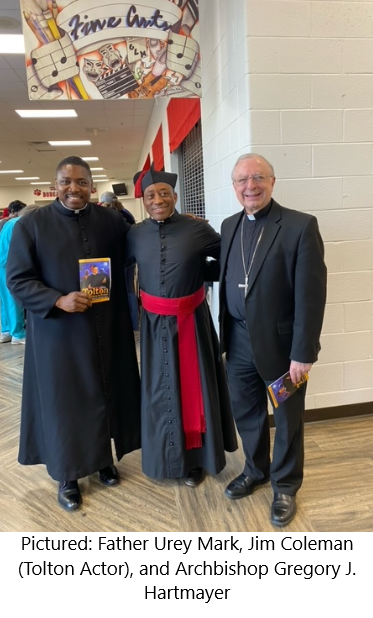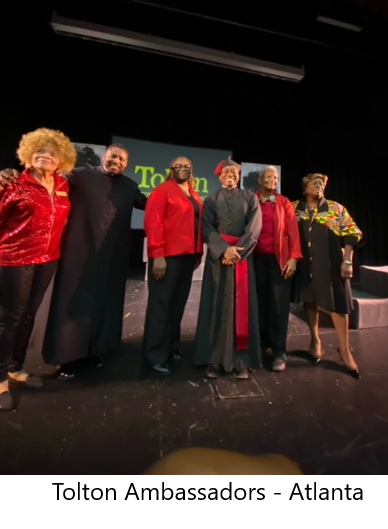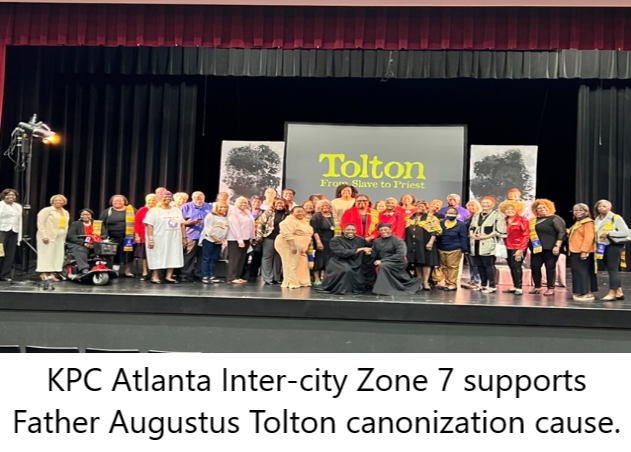 Tolton Actor's Post Tour Reflection
Junior Daughter
Board Report