Longest serving Knight and eldest member of the Knights of Peter Claver transitions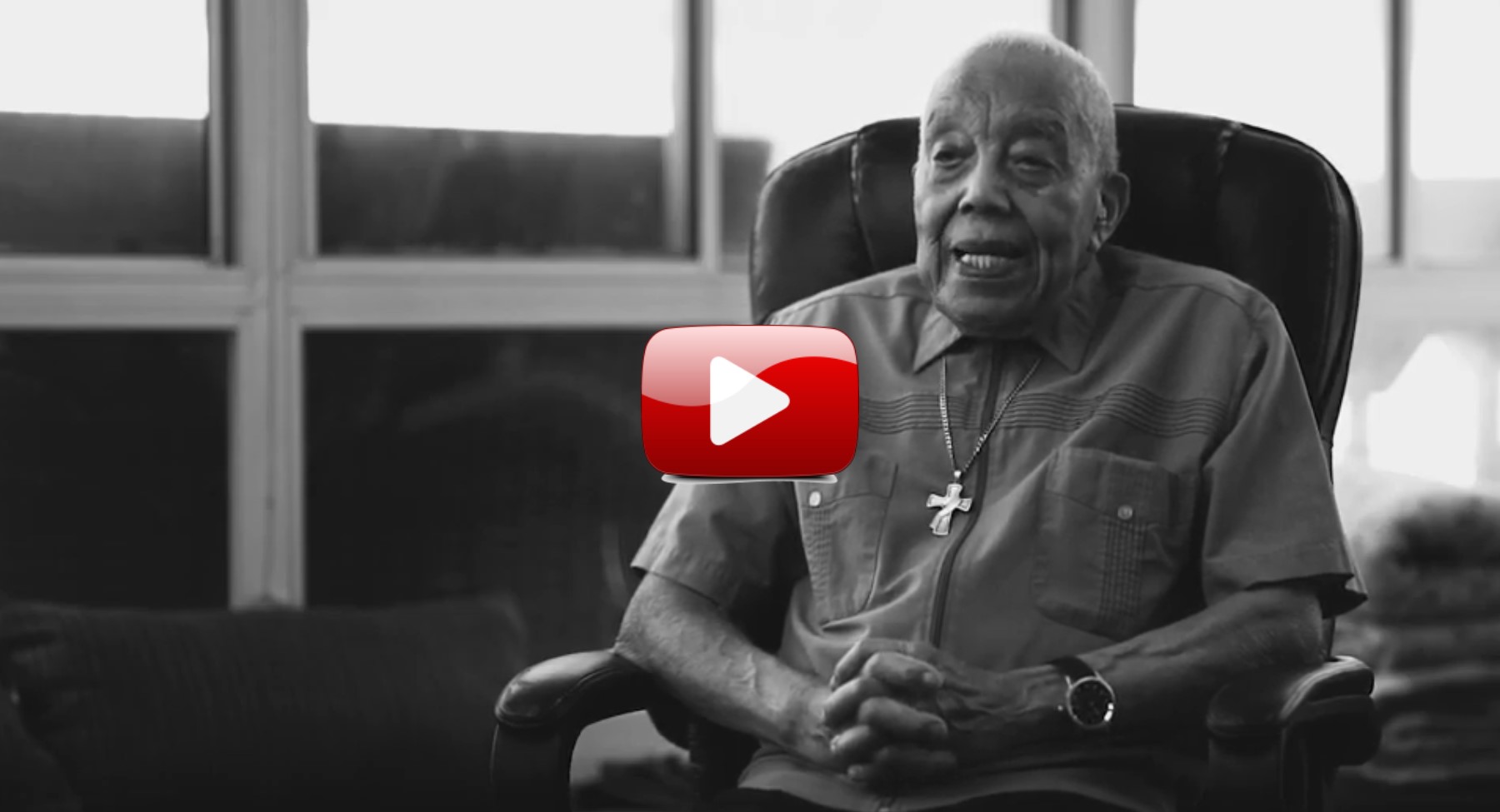 DEACON EMILE ADAMS, JR.
March 3, 1922 - November 5, 2022
Watch profile on the late Deacon Emile Adams, Jr.
On April 20, 1941 Emile Adams Jr. joined the Noble Order of the Knights of Peter Claver at the age of 19. The 81-year member belonged to Holy Name of Jesus Council 121 and was exemplified to the Meritorious 4th Degree on November 24, 1973. Gilbert Faustina Assembly 13 was set to honor our departed brother later this month in recognition of his 50 year membership in the 4th Degree.
In 1979, Emile Adams Jr. answered God's call to the Permanent Diaconate. His love for and dedication to God's Church resulted in Deacon Adams being recognized as the oldest living active deacon - faithfully serving as he reached the age of 100!
As we celebrate Founders Day (November 7th) and National Vocation Awareness week (November 6th - 12th), we reflect on the Faith, Hope, and Love Deacon Adams' life so dutifully illustrated and pray that we can be equally of service to God and His Church!
We lift Deacon Adams' family in prayer knowing that God will bring them through these difficult times as they celebrate his noteworthy life.