GCD Junior Division
GCD Website Menu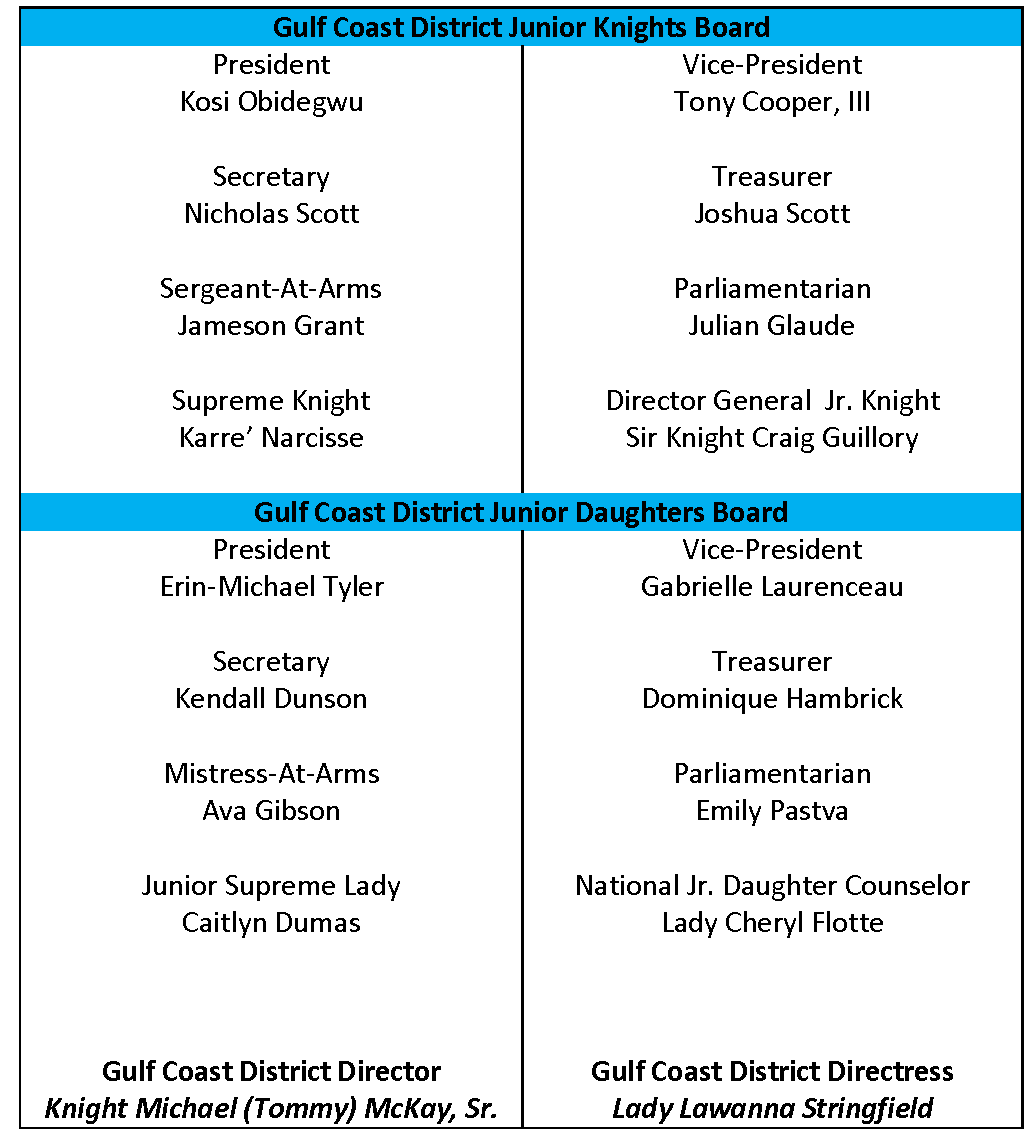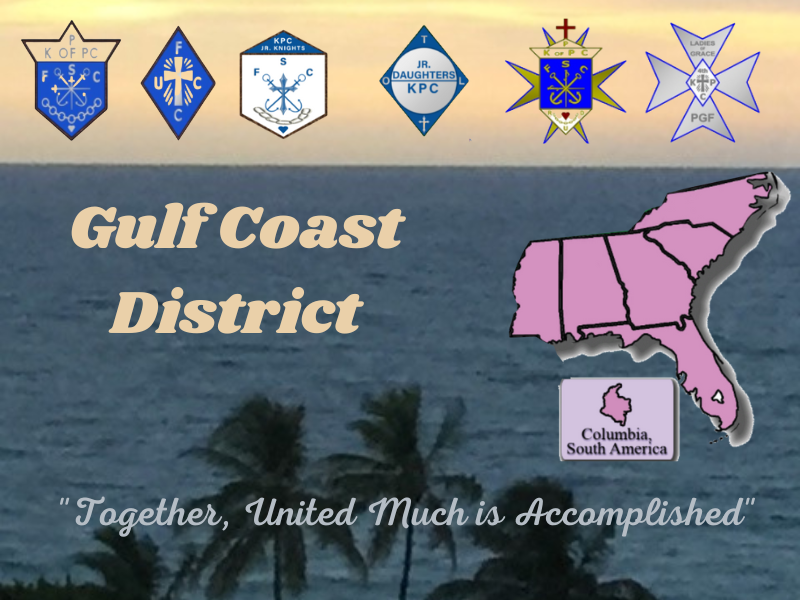 JUNIOR DIVISION
To promote and enhance the spiritual and social well being of all Juniors.
The Junior Knights and Junior Daughters strive to build spiritual, educational, social, physical, service,
good character and leadership skills.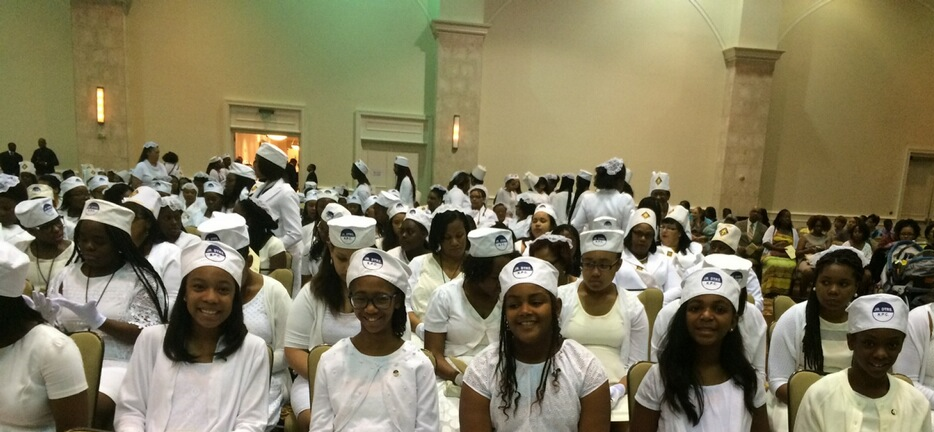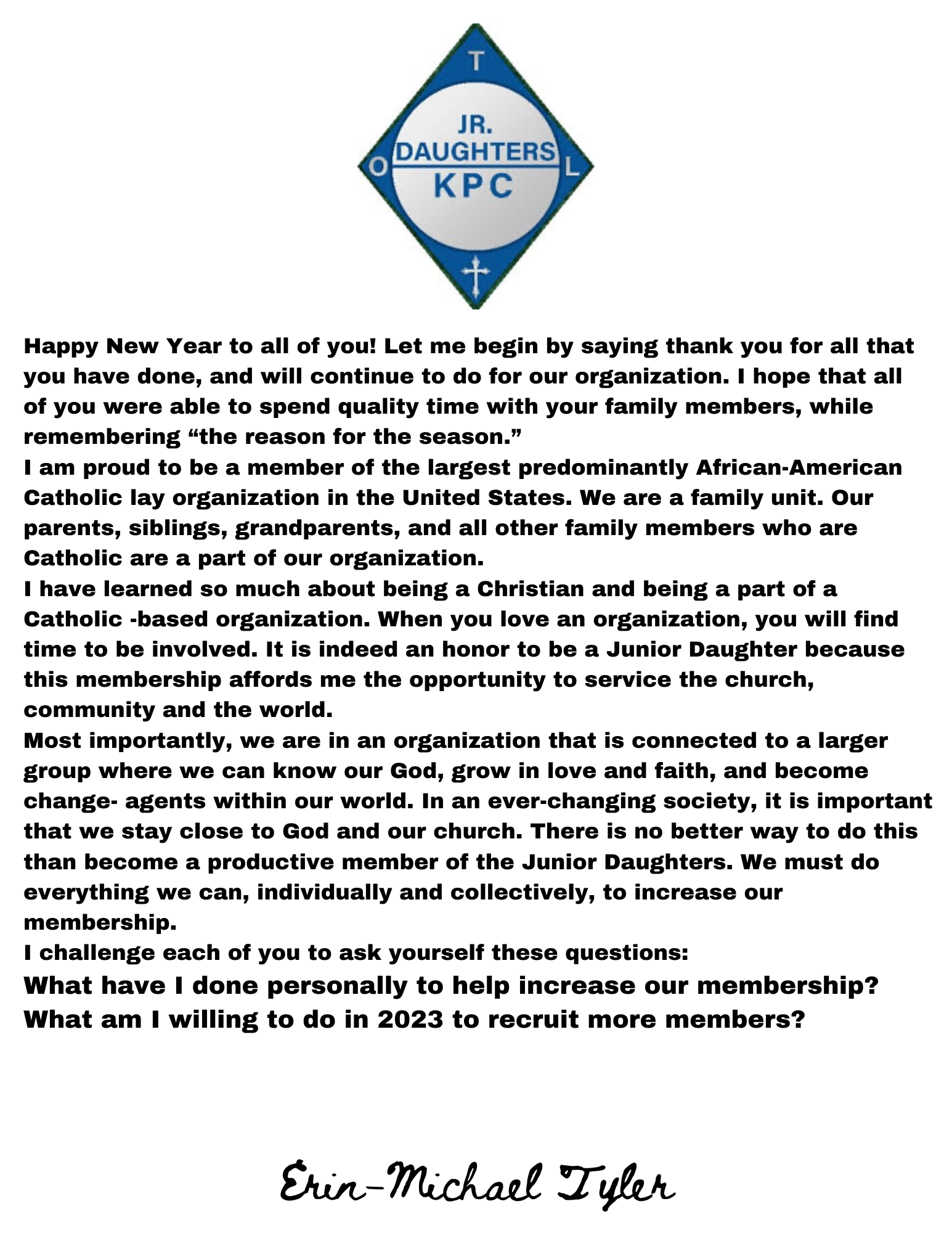 Junior Daughters Report



2022 - 2023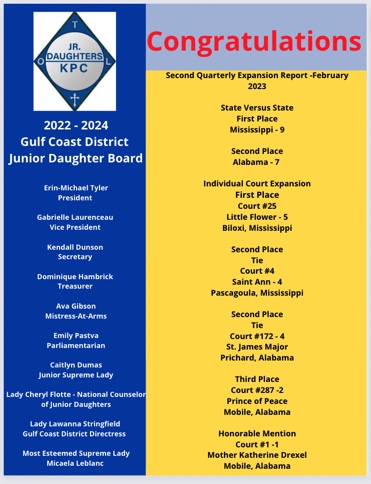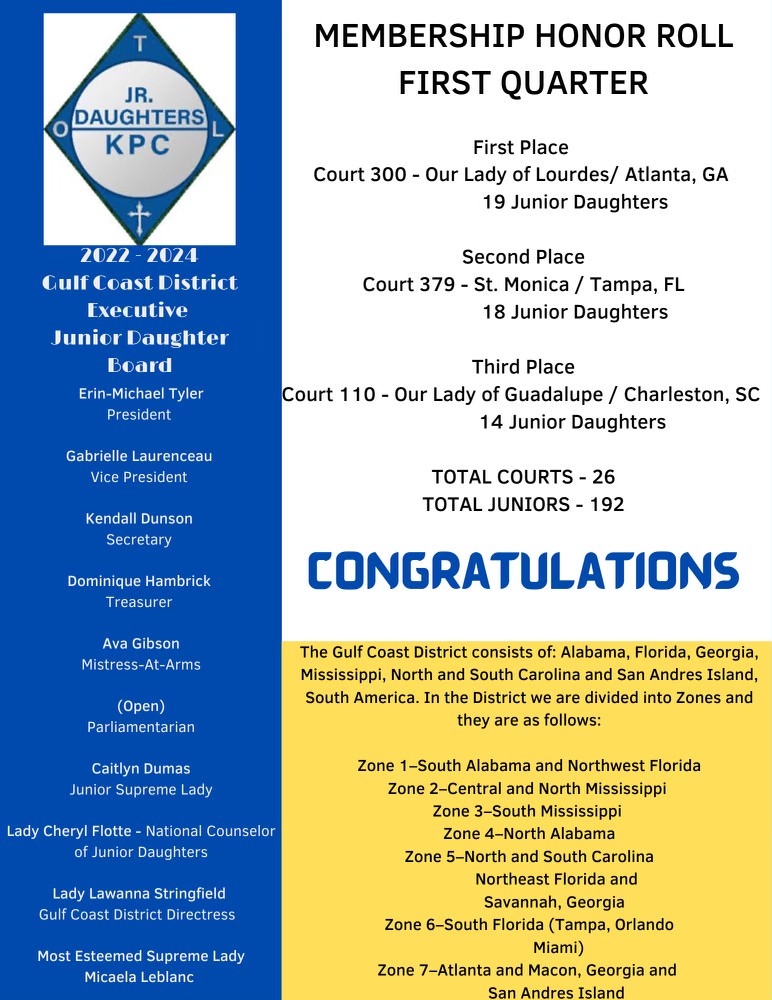 Junior Daughter
Proper Dress Code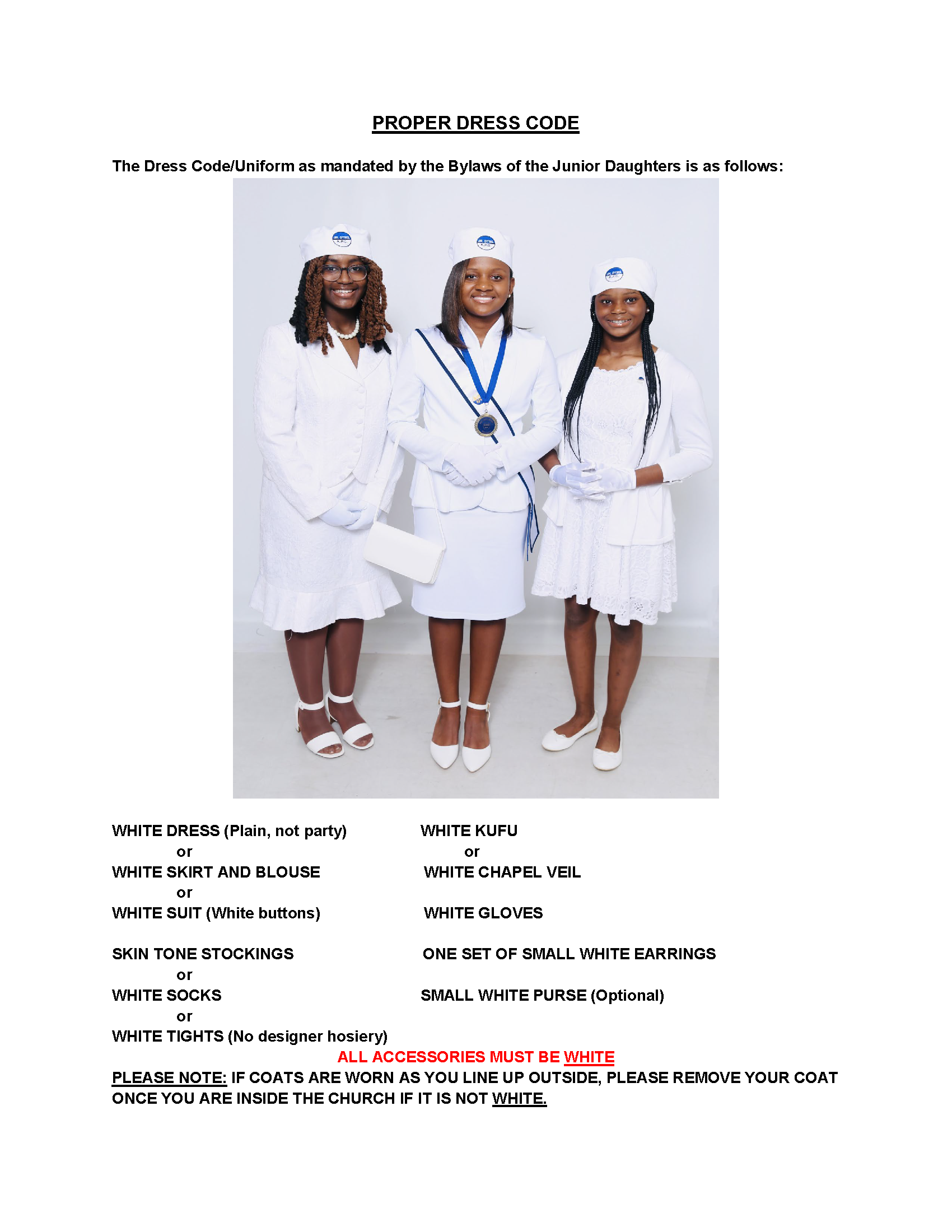 "Cause for Canonization of Father Augustus Tolton"
Juniors Charity Project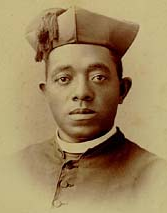 Click here to read more about Father Augustus Tolton.