GCD Junior Division
GCD Website Menu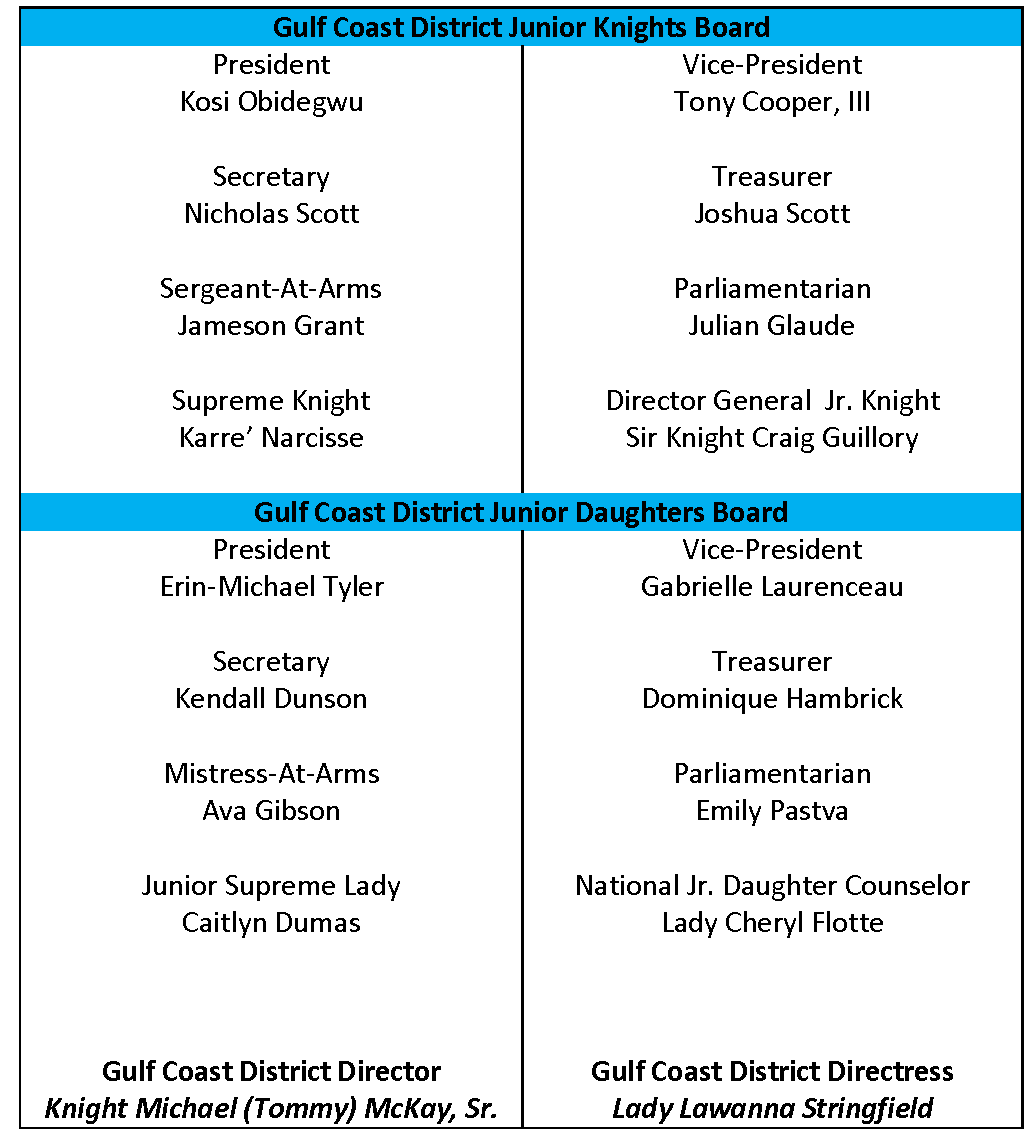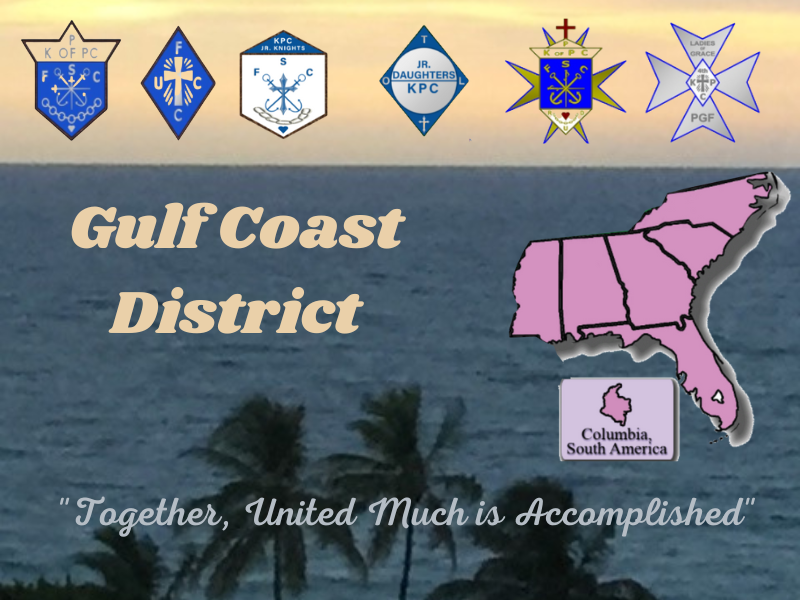 JUNIOR DIVISION
To promote and enhance the spiritual and social well being of all Juniors.
The Junior Knights and Junior Daughters strive to build spiritual, educational, social, physical, service,
good character and leadership skills.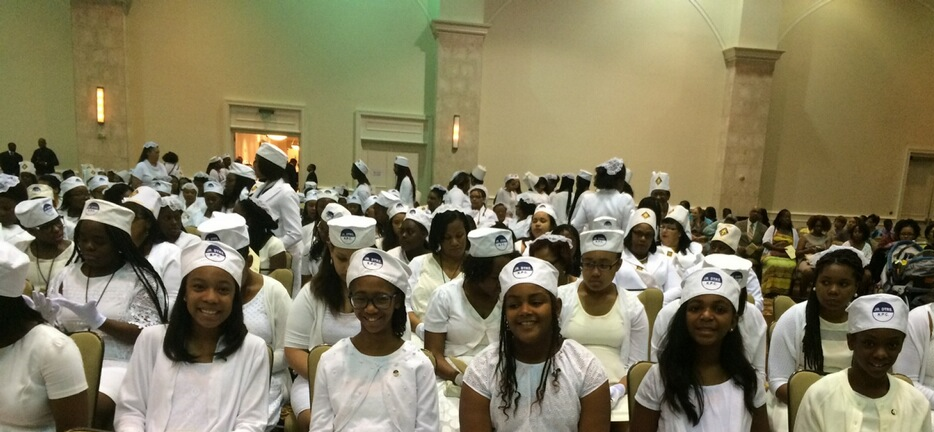 "Let's Get Visible"
The Gulf Coast District Junior Daughters are encouraged to take part in the "Let's Get Visible" collage, a friendly competition among the Junior Daughters. See the collage below created by Junior Daughter President Erin-Michael Tyler. Gather your photos showing your Court activities from the past year to showcase your Court service to Claver, your community, and the church. Submit your collage on or before June 24, 2023 to District Directress Lawanna Stringfield at lannette.string63@gmail.com.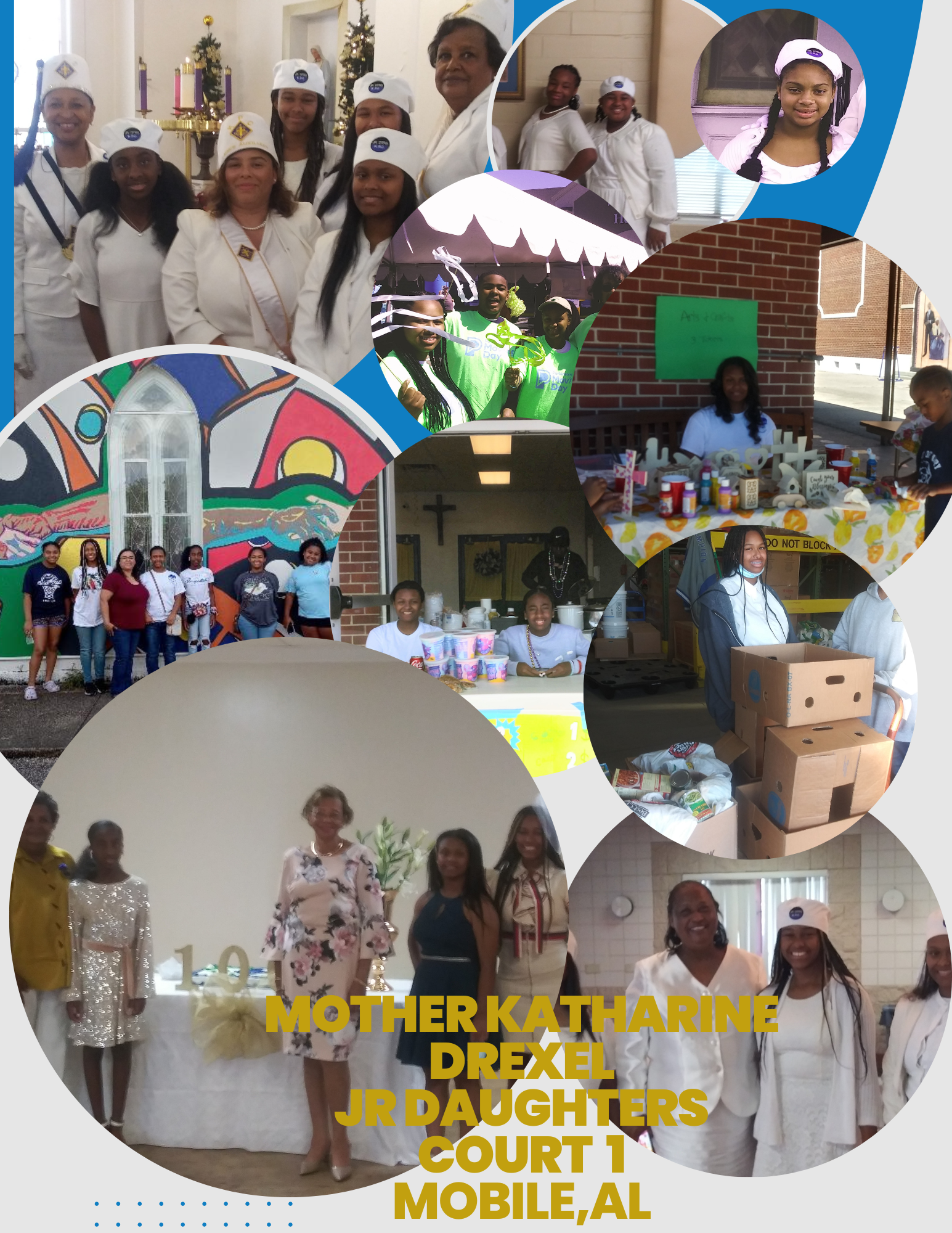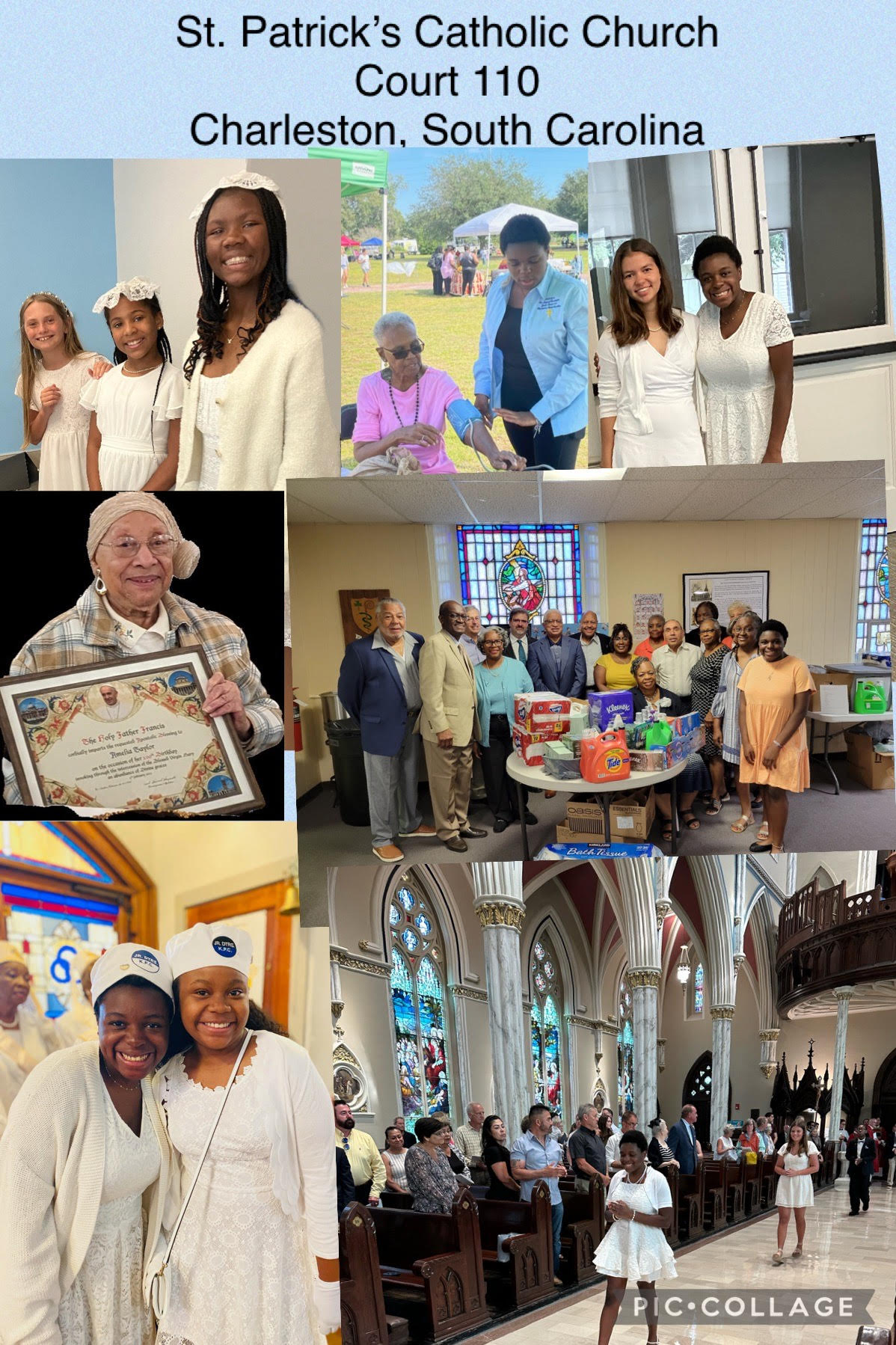 Court 25 - Little Flower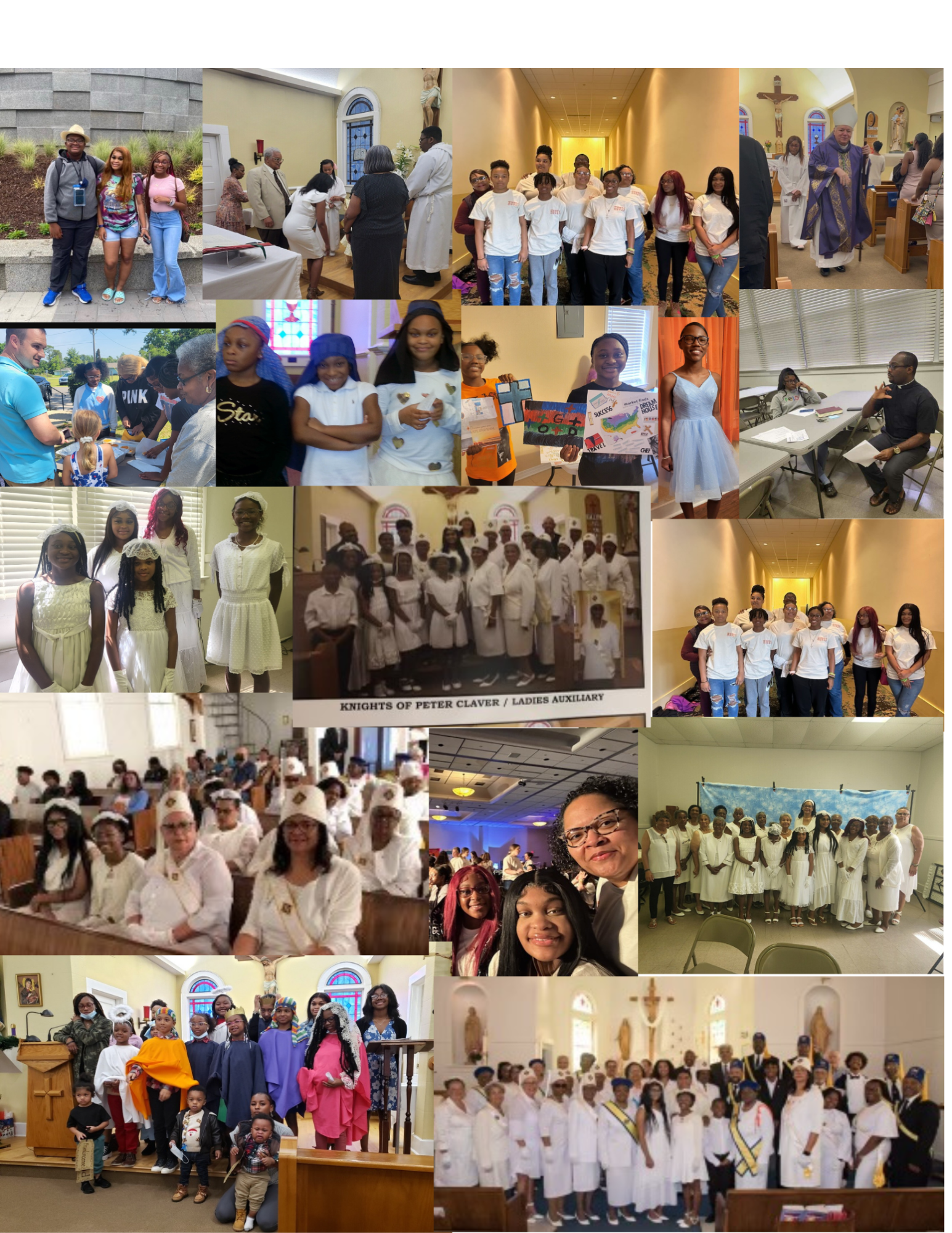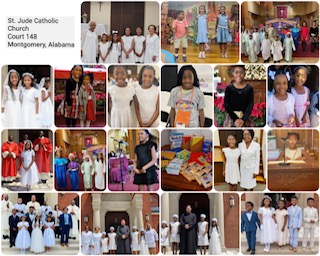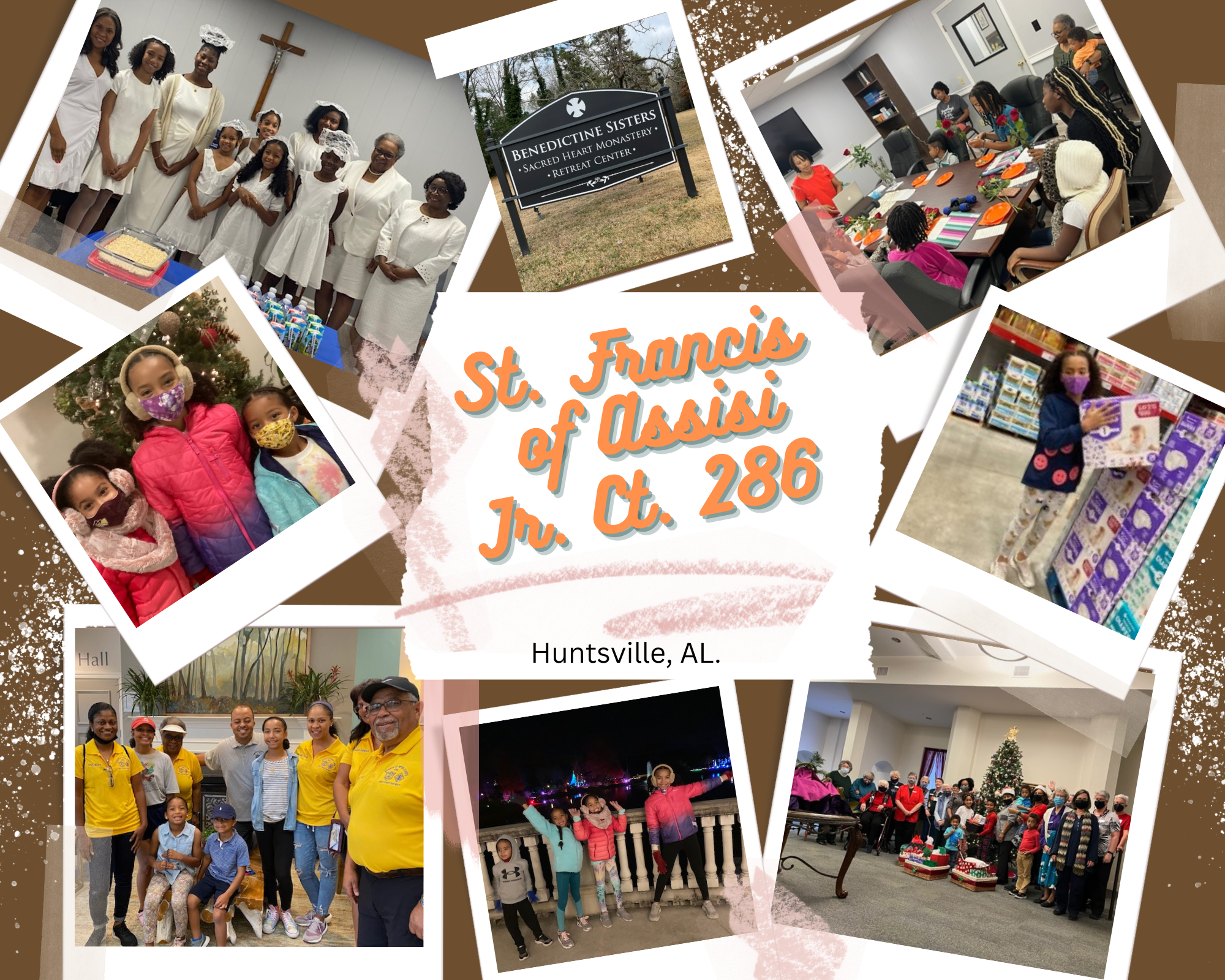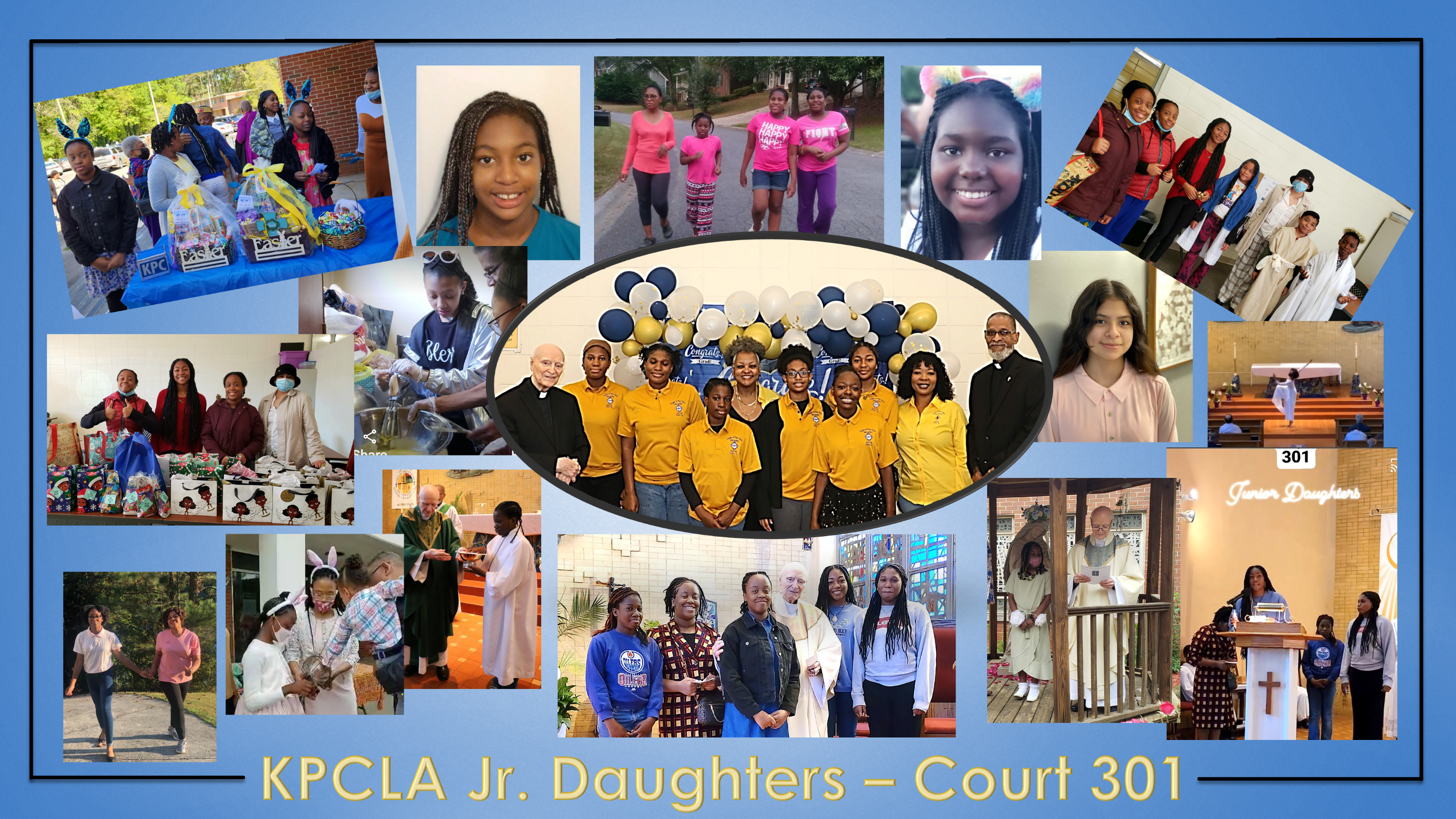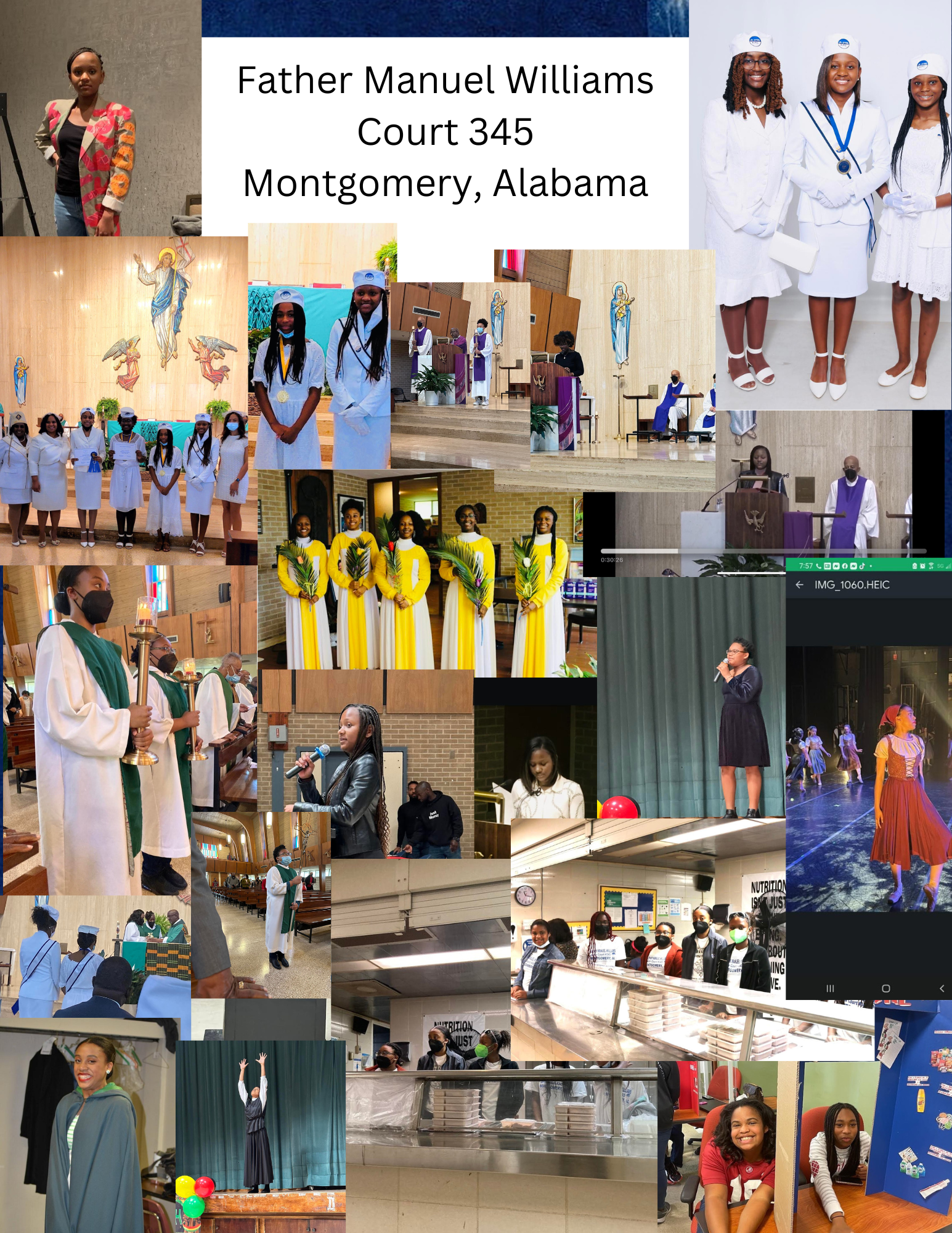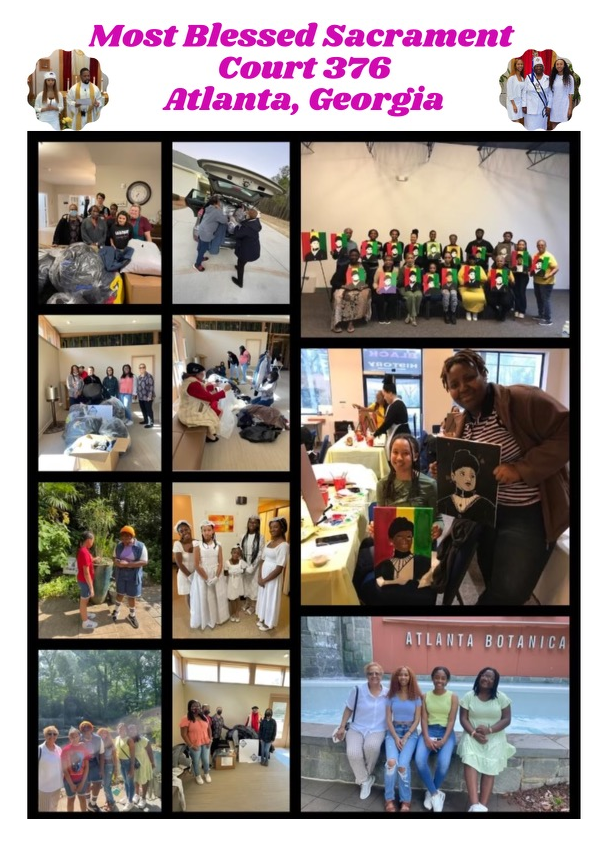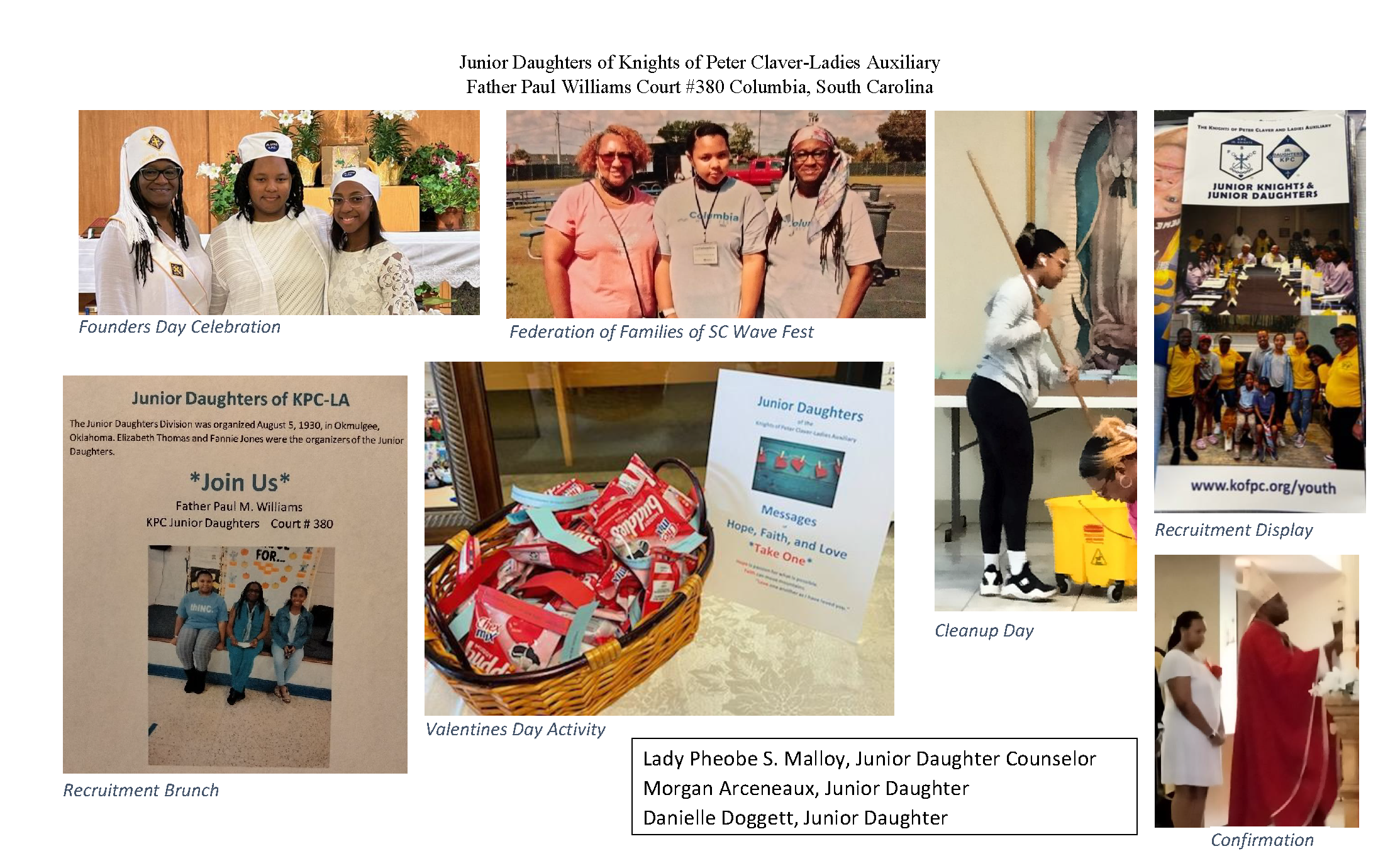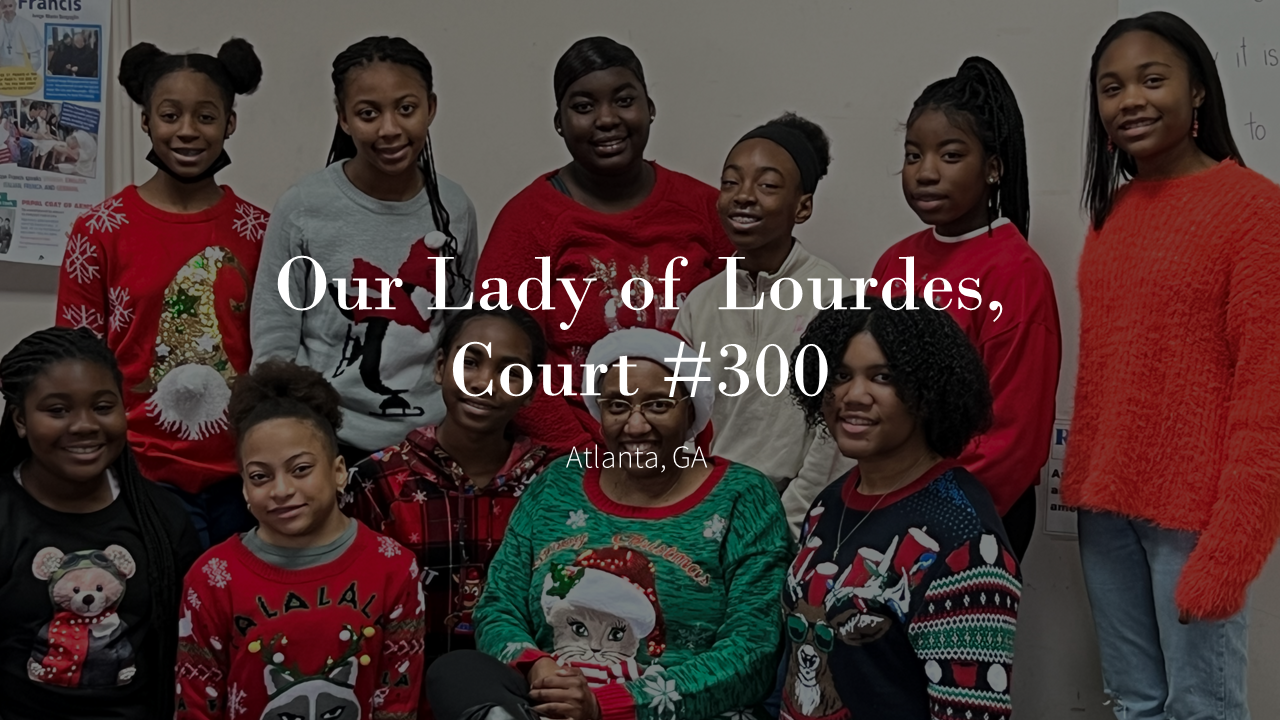 ---
2023 Junior Division National Convention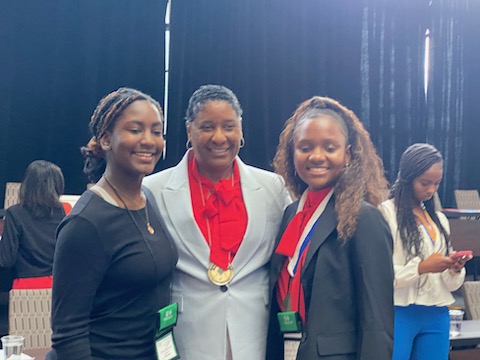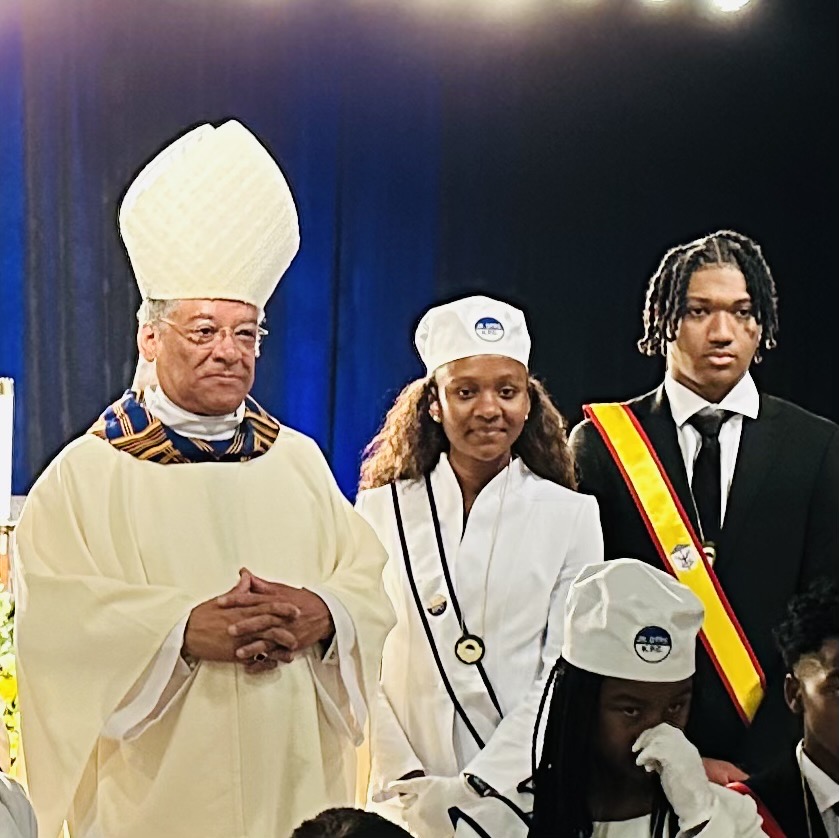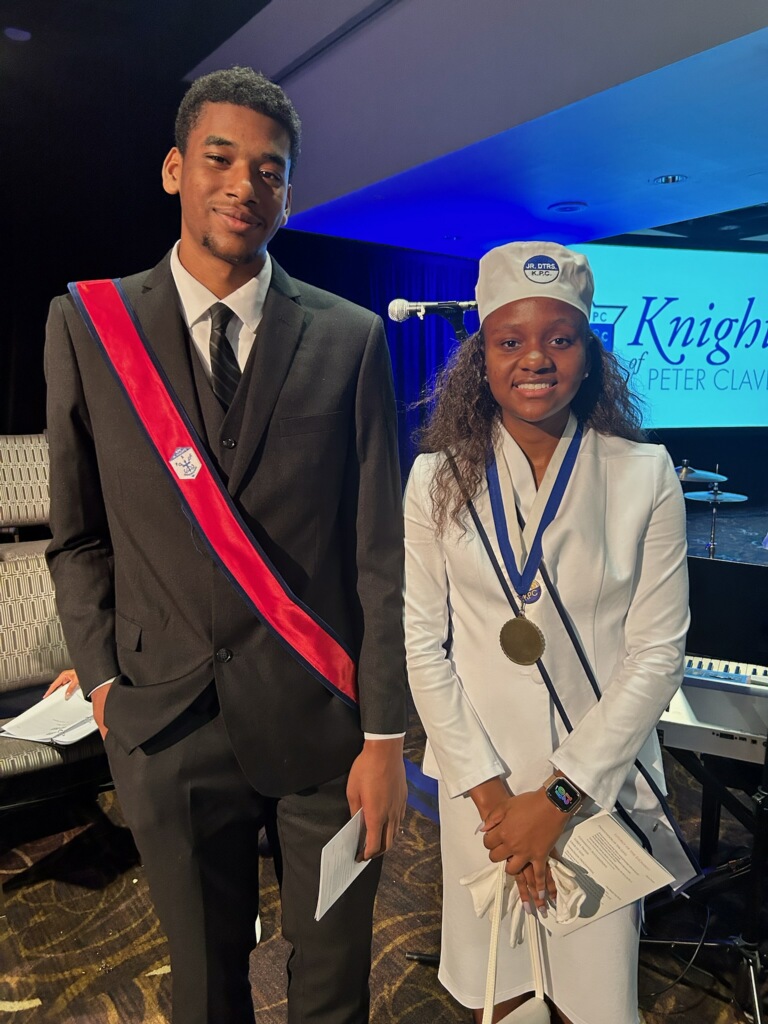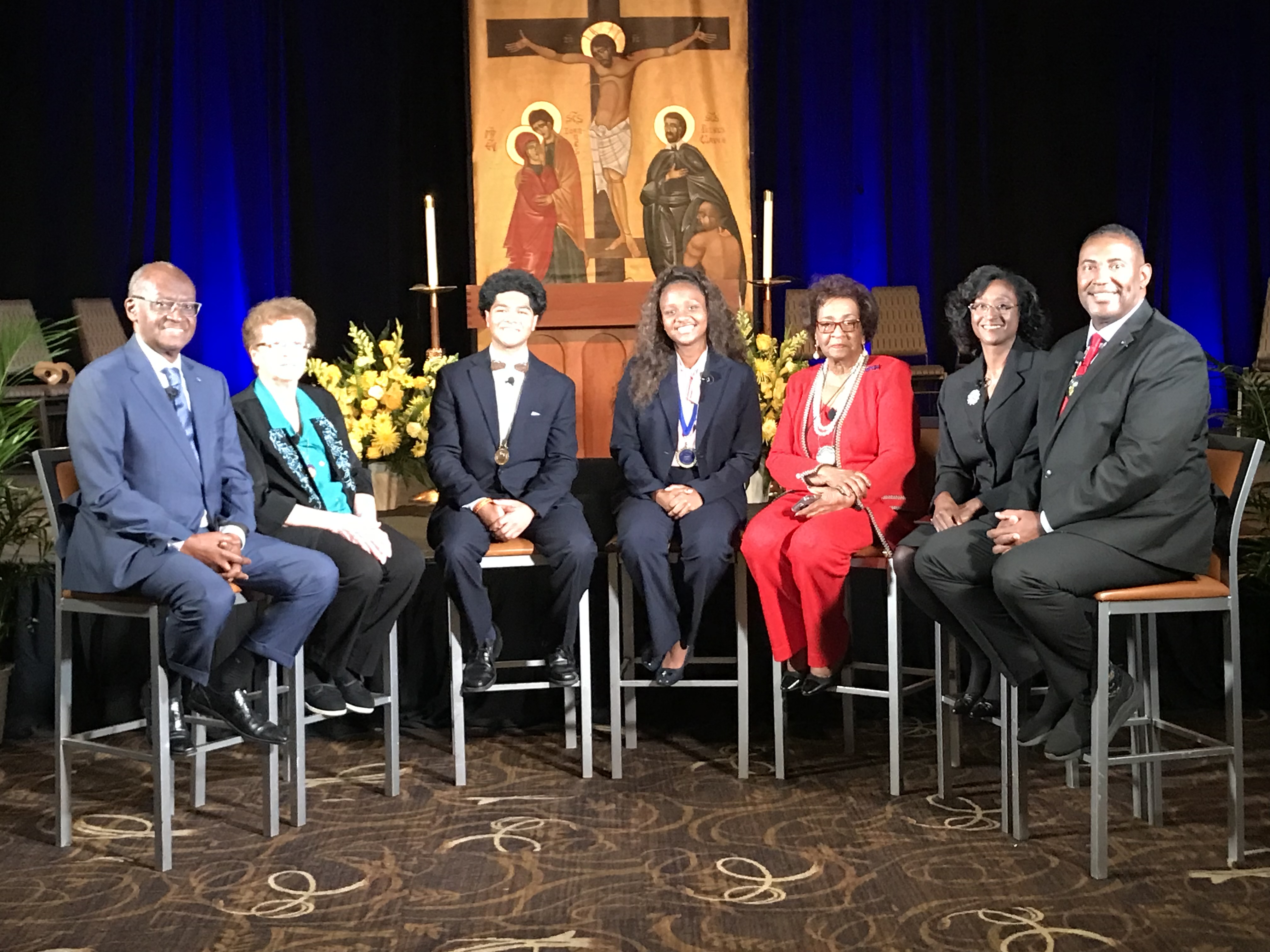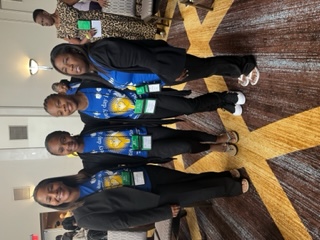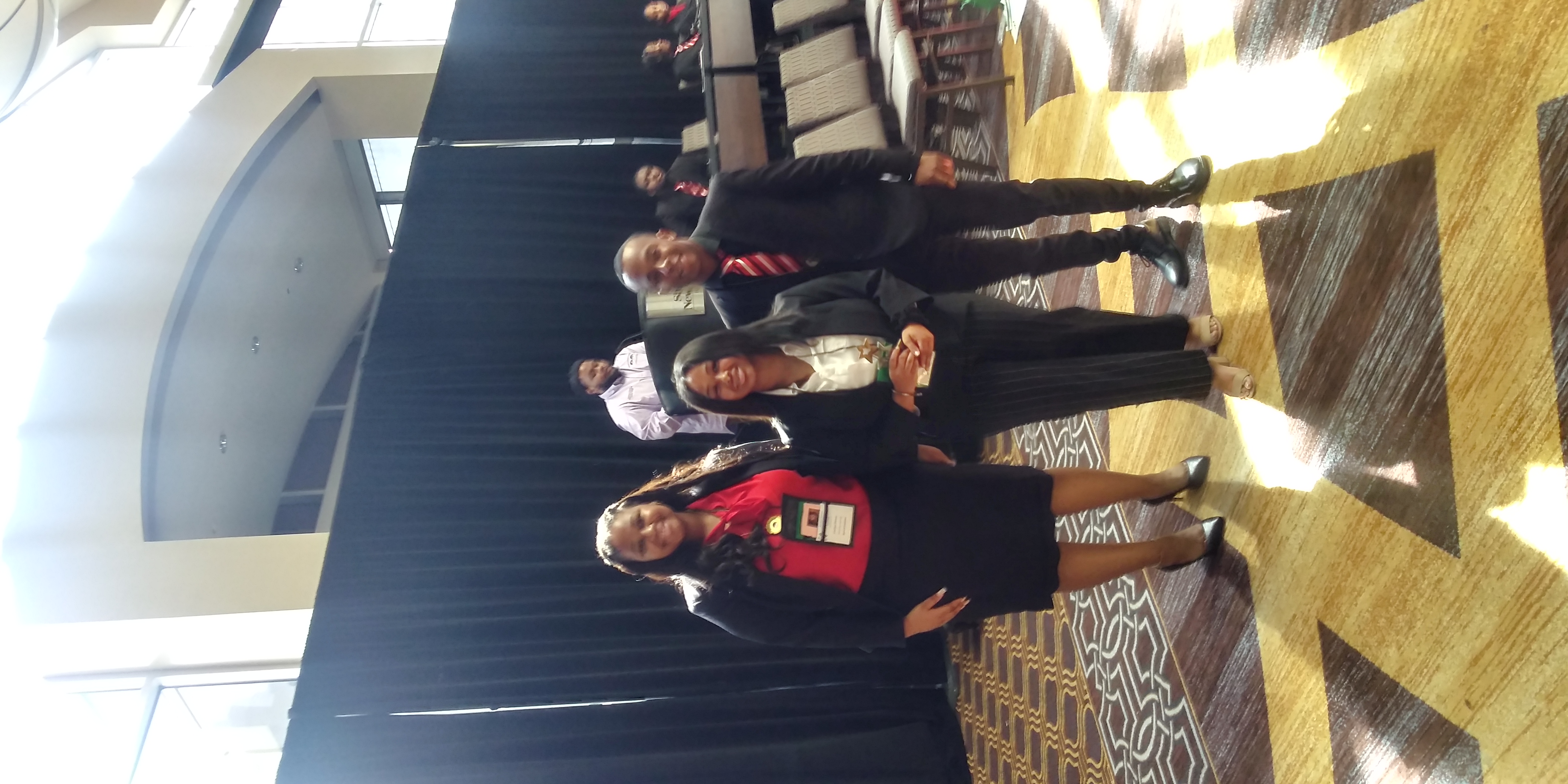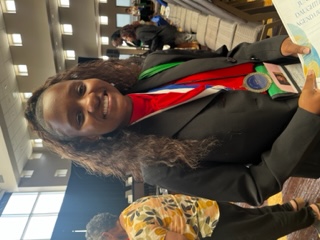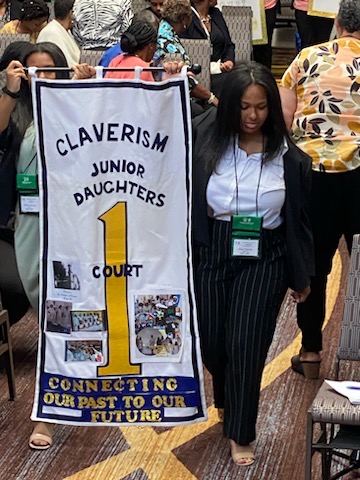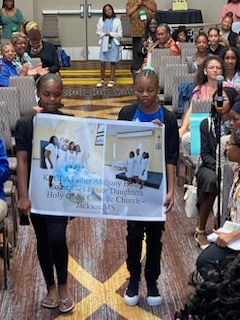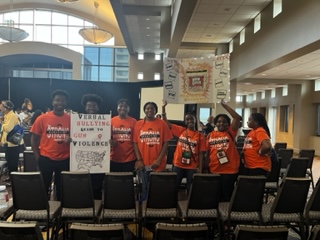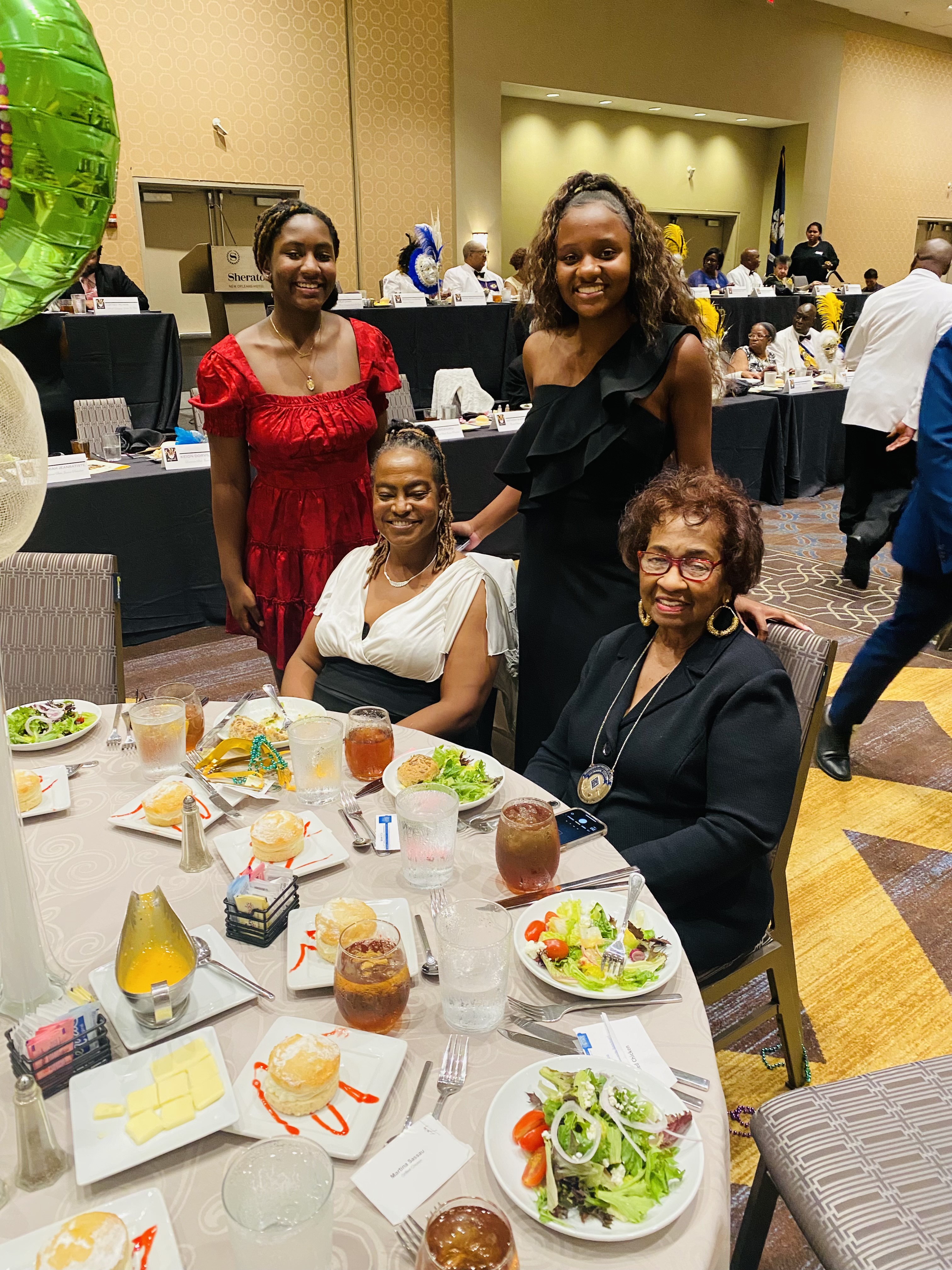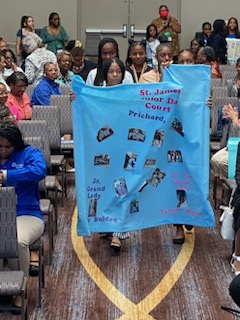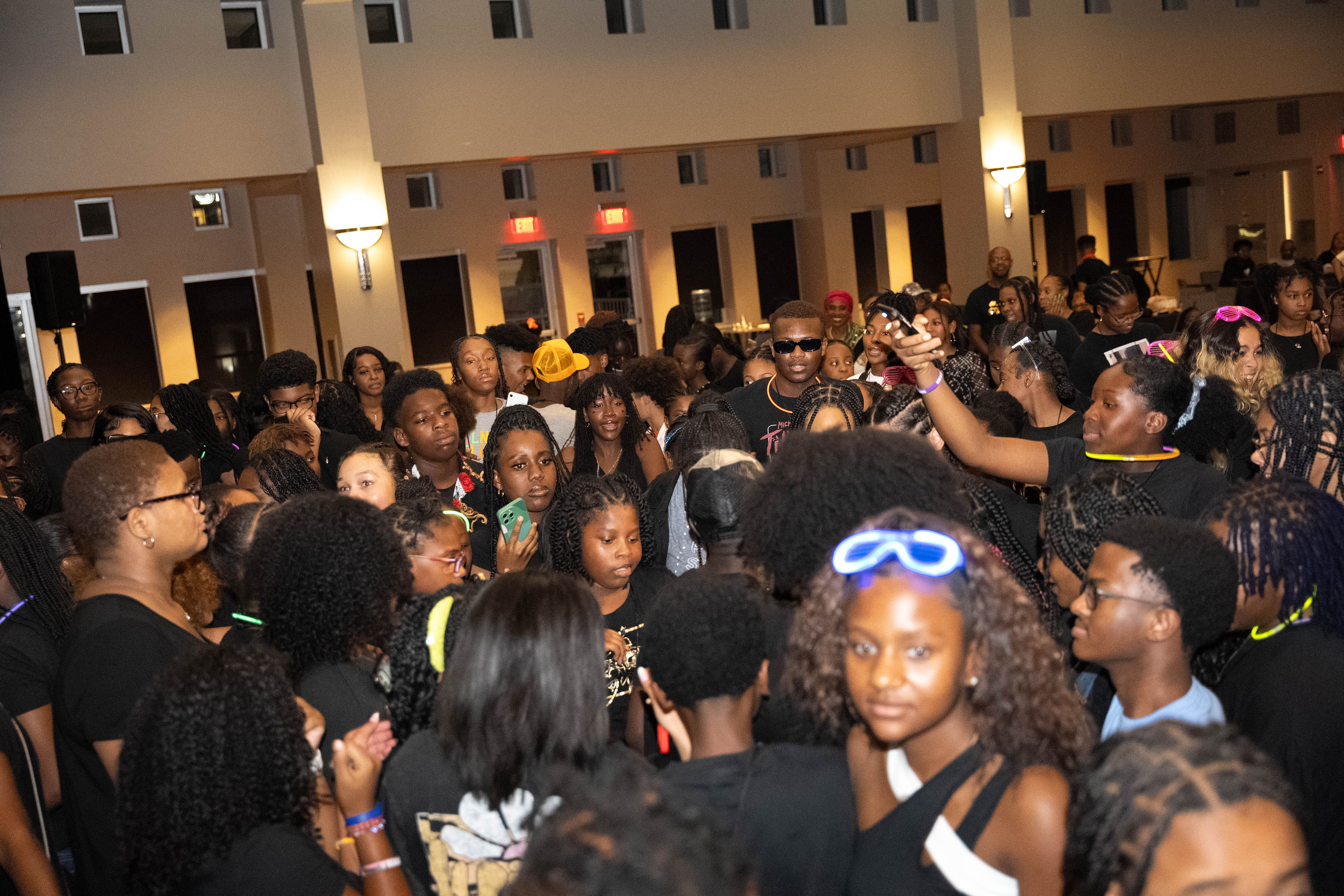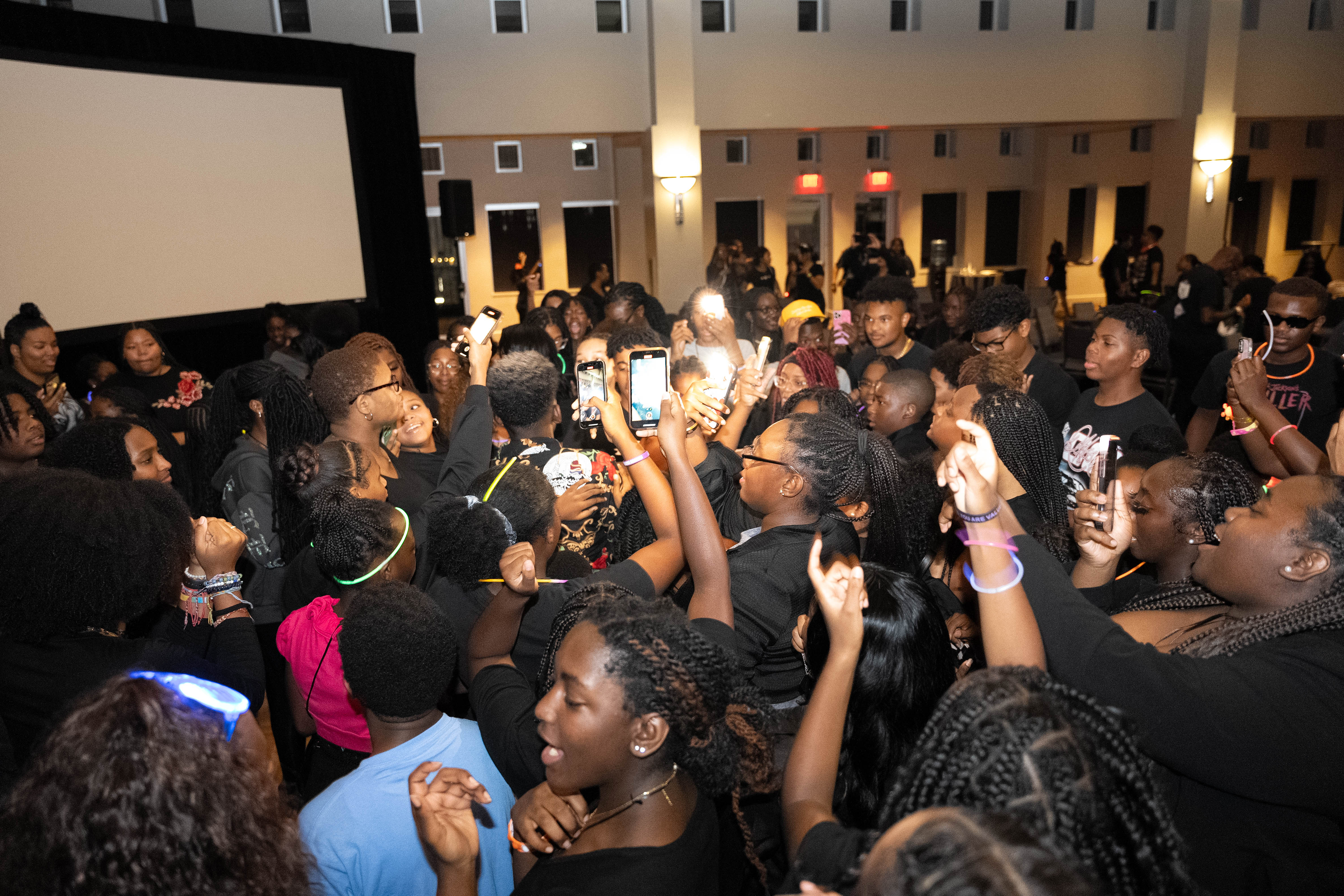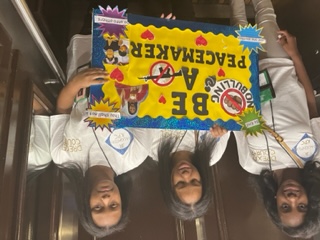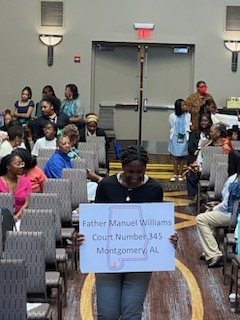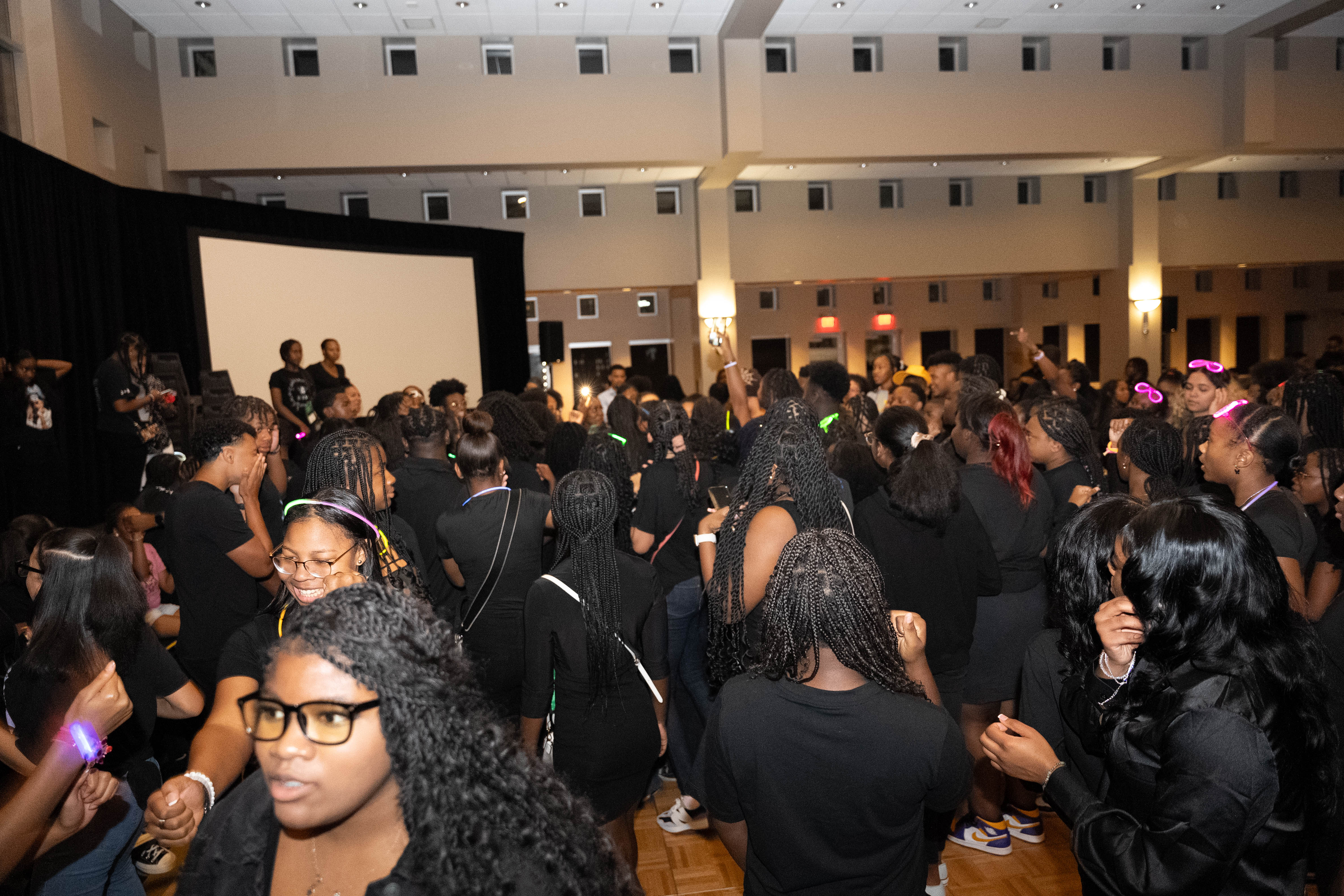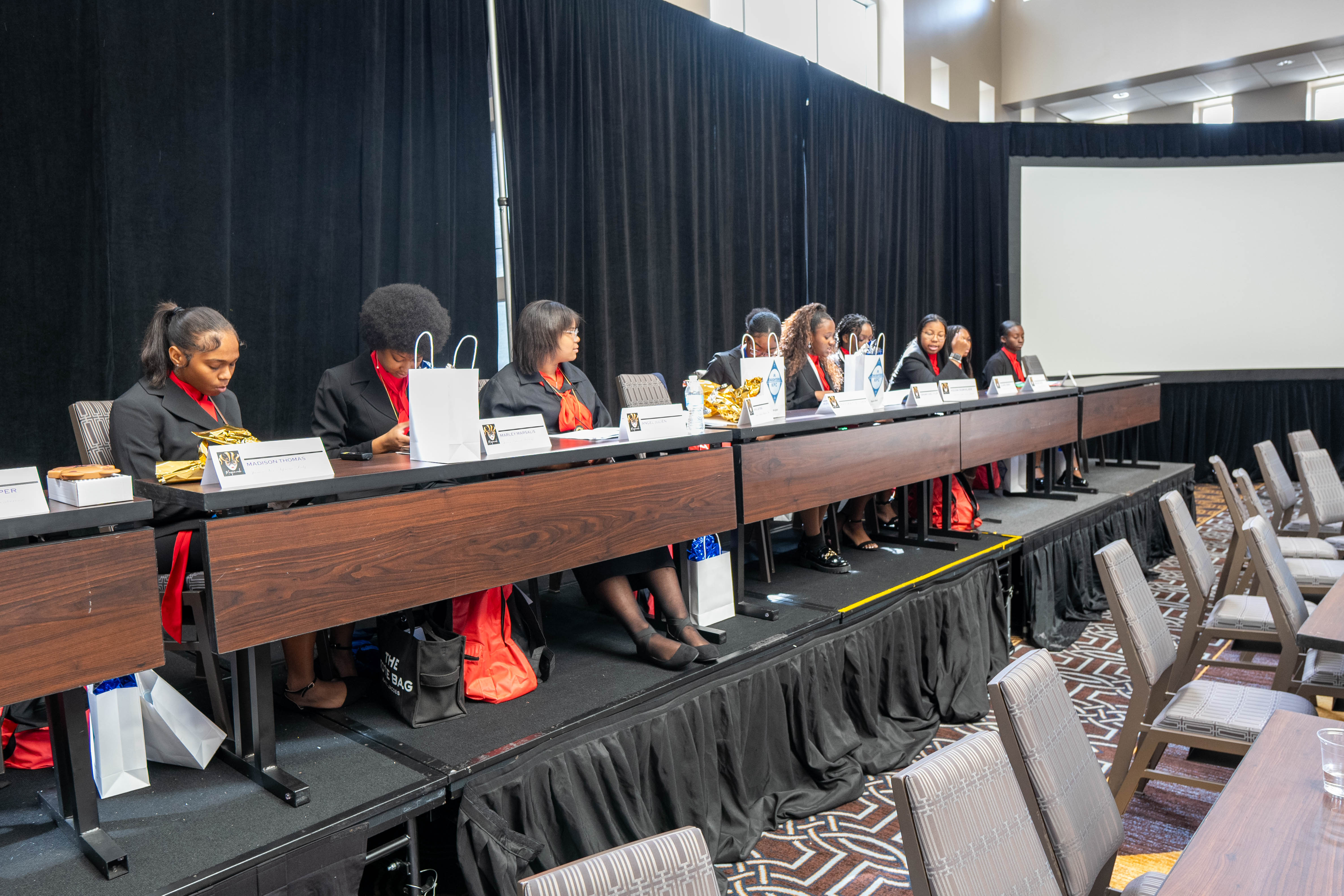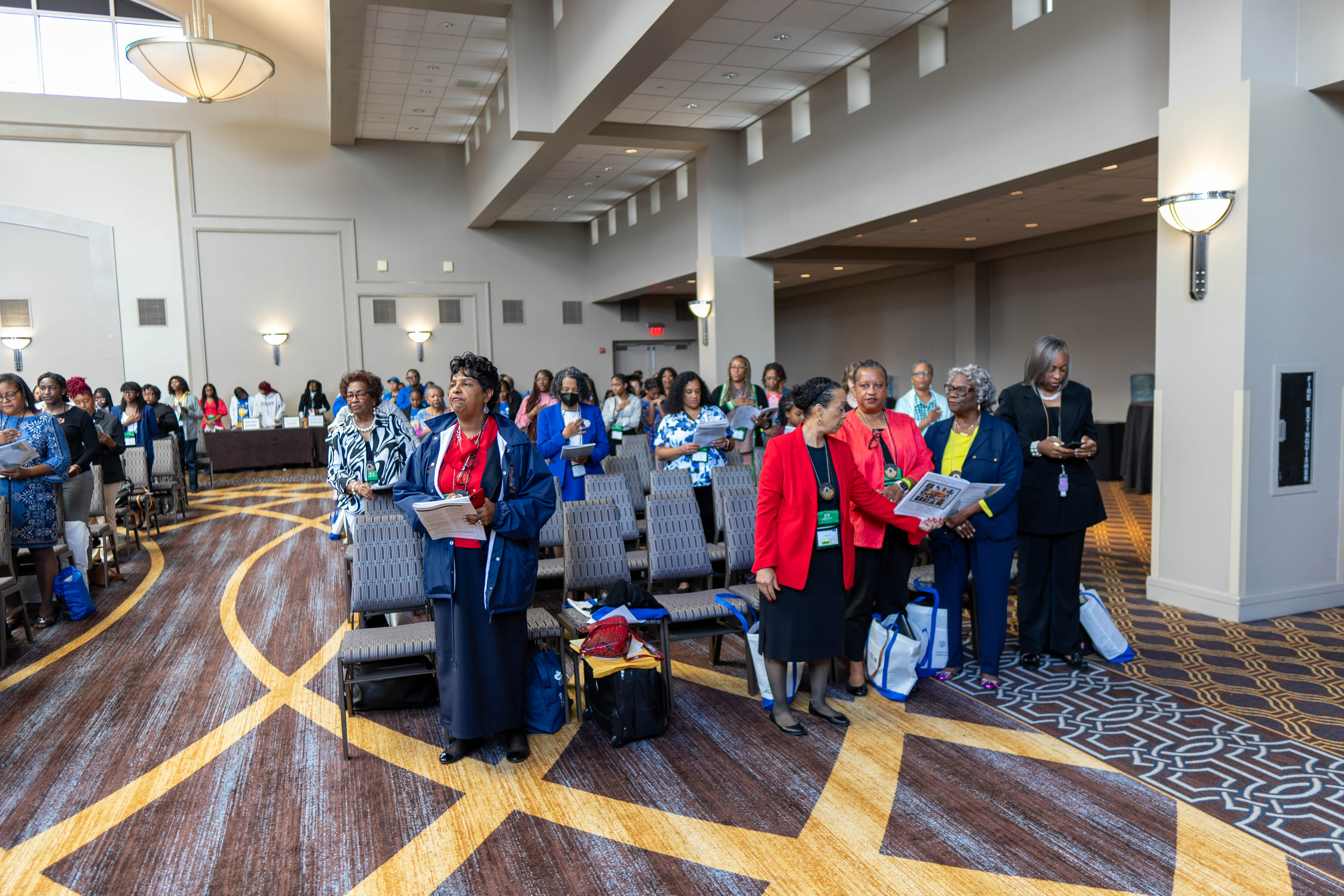 Junior Daughter
Proper Dress Code