GCD Training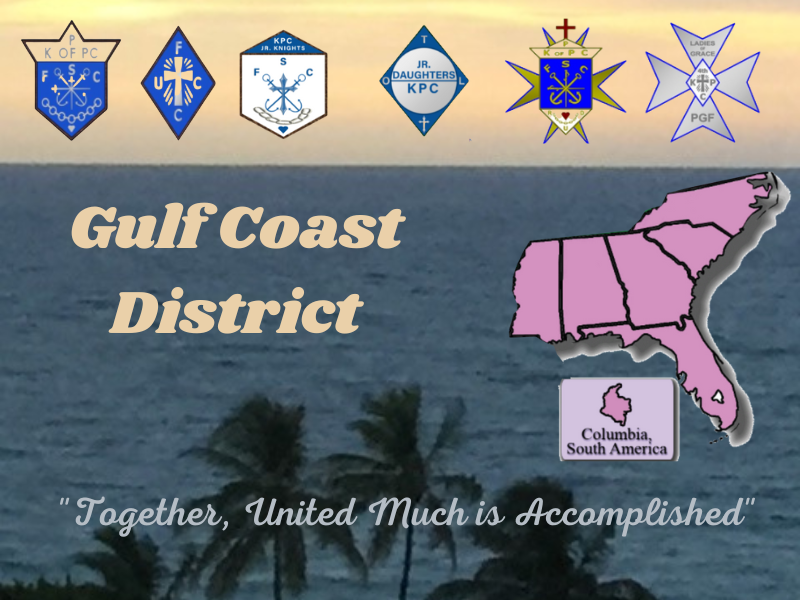 These are a few training videos that can assist you with some technological difficulties you
may be experiencing. Feel free to search and use other online videos.
---
WHAT DO YOU NEED TO

I need to add a background image to my iPad.

I need to know how to virtually raise my hand in a Zoom meeting.



I need the latest Zoom updates.



I want to add a virtual background to my PC.



I need to change my name during a Zoom meeting on my PC or mobile device.
WEBSITE or LINK TO GO TO: